Re: Collector seal
---
[ Follow Ups ] [ Post Followup ] [ Ukiyo-e Q & A ]
---
Posted by Chris Brooks (136.34.232.115) on February 15, 2021 at 16:23:38:
In Reply to: Re: Collector seal posted by Alec W. on February 15, 2021 at 16:10:58: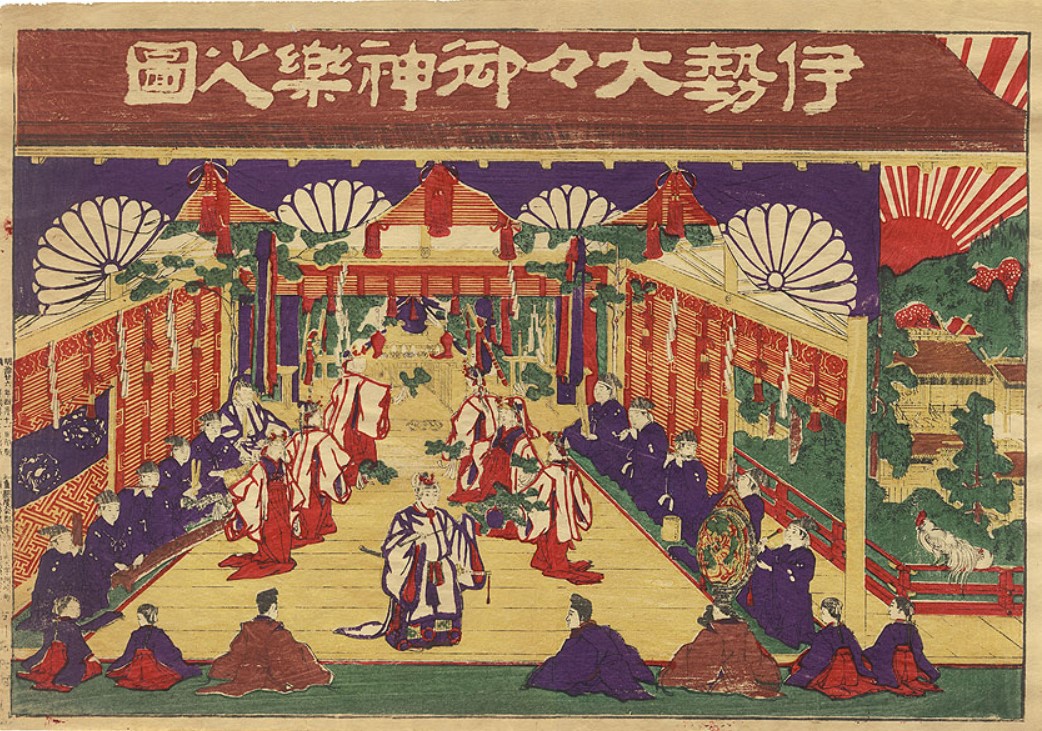 https://data.ukiyo-e.org/uploads/images/4e2694d64a1eae6d8c23d876d7df57cd.jpg
Thanks Alec,
I didn't think it would be possible to identify the artist so this is a great find. You know me, I like prints by obscure artists.
I checked your link t the album and even though the images are in Black and White, image #7 appears to be a print I purchased but couldn't identify the artist. Could this be the same print?
Thanks
Chris
---
---