Tsukioka Kogyo
---
[ Follow Ups ] [ Post Followup ] [ Ukiyo-e Q & A ]
---
Posted by Serge A (86.200.228.113) on March 14, 2021 at 18:49:45: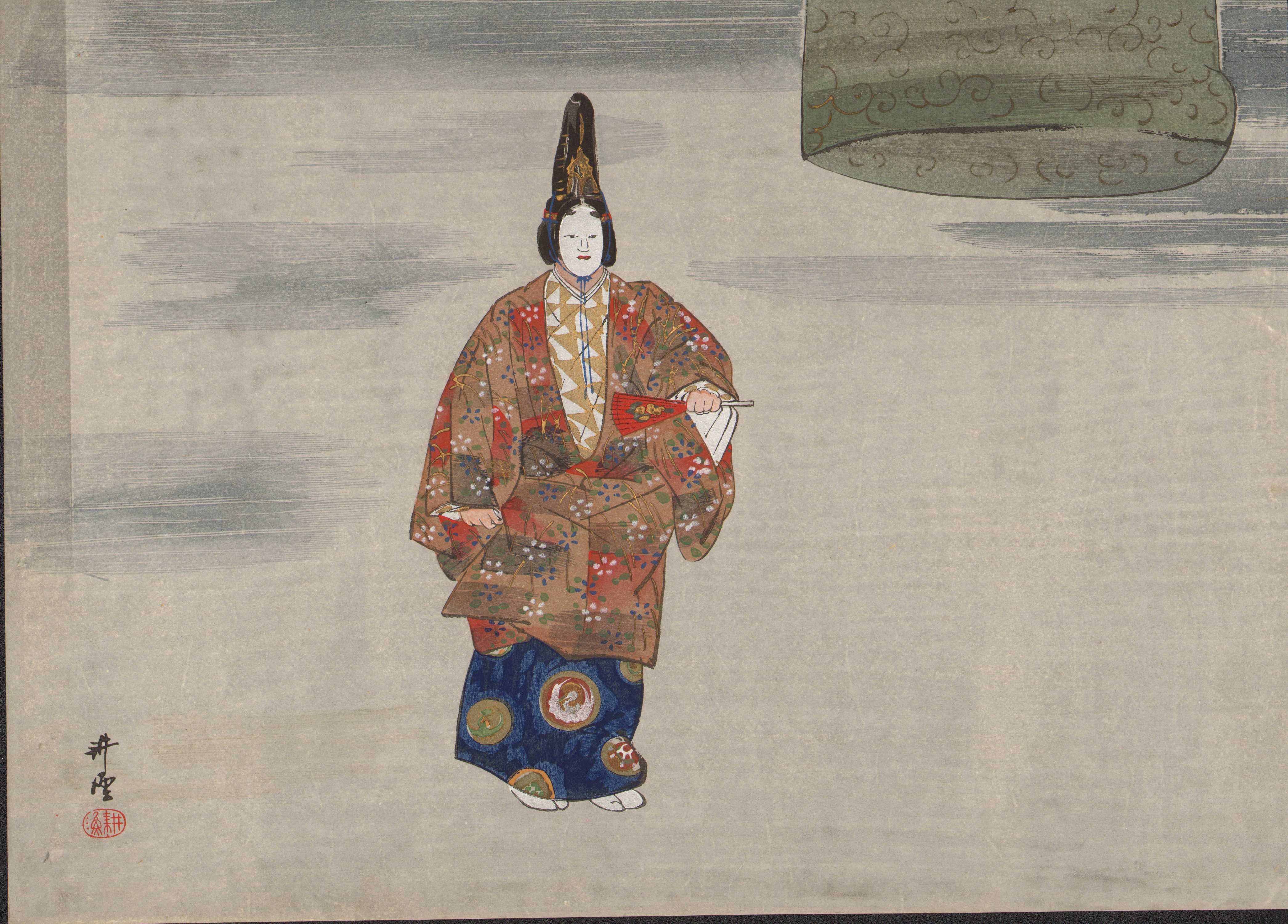 https://data.ukiyo-e.org/uploads/images/d2cbaf33de96c8ad10a896ad75970795.jpg
Hello all,
Could you tell me the title of the Noh play in this print by Tsukioka Kogyo. It is in "noh ga Taikan" but is not illustrated in Robert Schaap's Beauty of Silence. Thanks for your help..........


---
---