Artist identity
---
[ Follow Ups ] [ Post Followup ] [ Ukiyo-e Q & A ]
---
Posted by Chris Brooks (136.34.232.115) on March 20, 2021 at 15:36:50: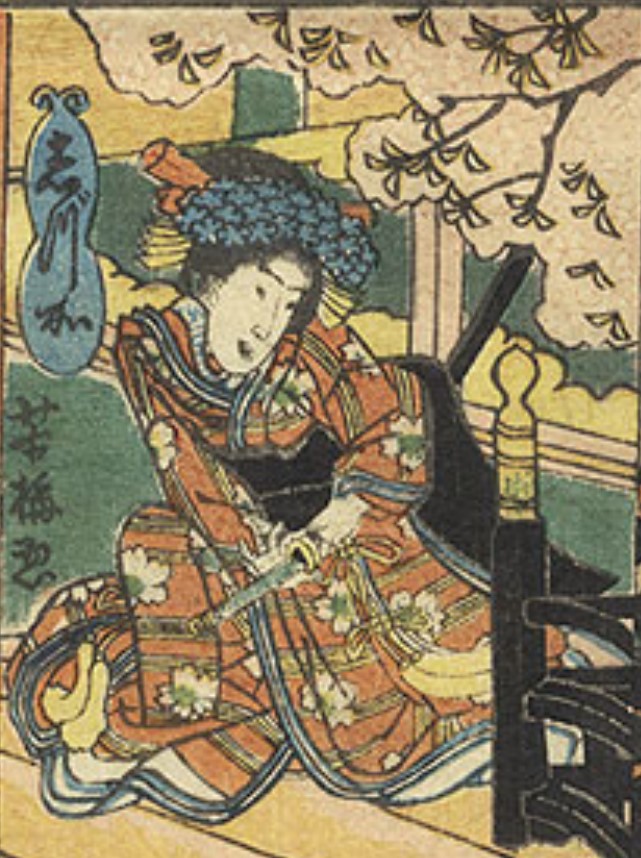 https://data.ukiyo-e.org/uploads/images/89961b82f734908363602965d34e0117.jpg
Hello
I can use assistance in identifying the artist of the attached print. It's part of a composite print and the signature looks like 'Yoshi ### ga'. I am unsure of the second character of the name. Thanks for your assistance.
Chris


---
---