Re: Can someone help me confirm this
---
[ Follow Ups ] [ Post Followup ] [ Ukiyo-e Q & A ]
---
Posted by Kunisada I? (24.177.3.30) on March 20, 2021 at 16:41:46:
In Reply to: Re: Can someone help me confirm this is posted by Horst Graebner on March 19, 2021 at 20:08:41: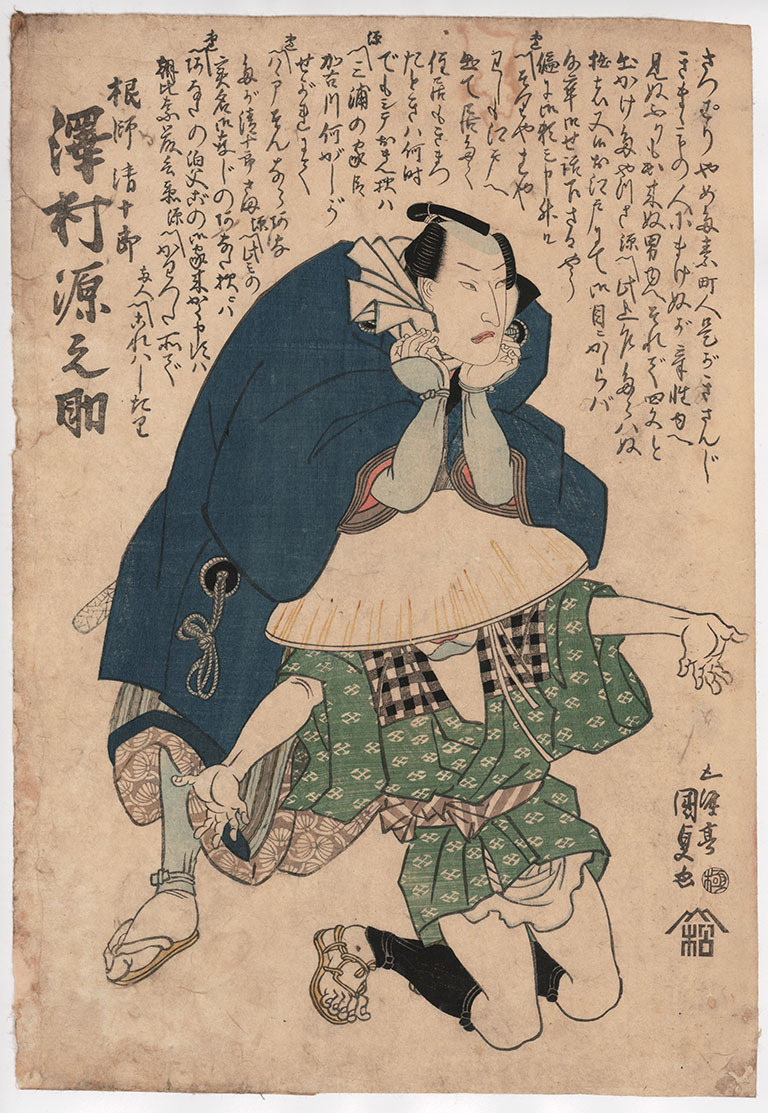 https://data.ukiyo-e.org/uploads/images/f7e2c0406496e052ffc24327b6ead45a.jpg
Thank you Horst!
I have others that seem to be from the same series... can you help me confirm?


---
---