Possibly Tokuriki Tomikichiro
---
[ Follow Ups ] [ Post Followup ] [ Ukiyo-e Q & A ]
---
Posted by Michael A. (72.224.40.219) on March 24, 2021 at 17:15:55: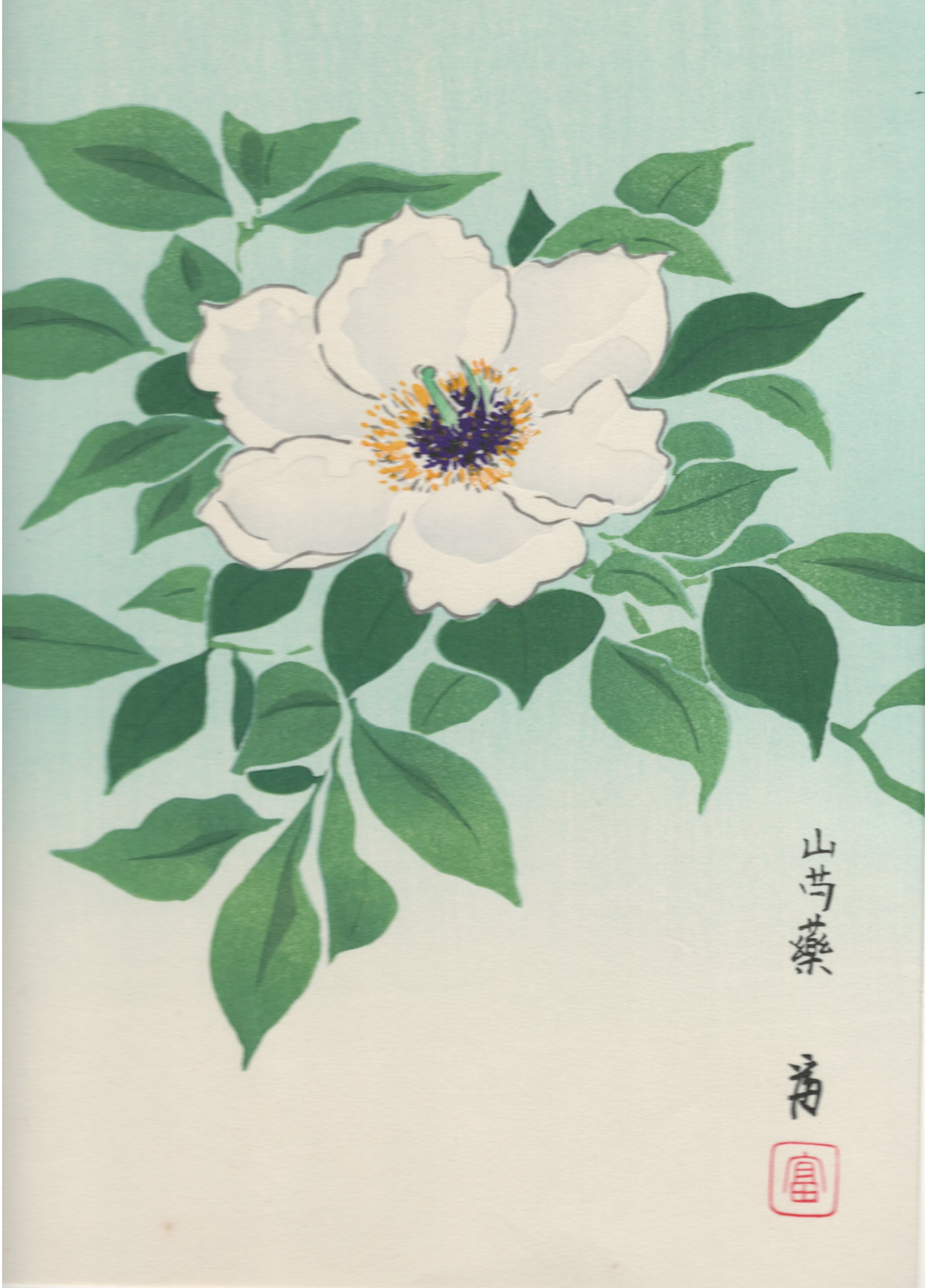 https://data.ukiyo-e.org/uploads/images/ba075bb0568f60b55fb3d2dcf8fcddec.jpg
This print is supposed to be by Tokuriki Tomikichiro. The signatures and seals for Tokuriki that I have found are not the same as is on this print and I cannot find any other examples of this print. The print is framed. On the frame's reverse is a printed sheet. The folks who sold me the print translated the sheet. Its title is "Chronological Table of Tokuriki Tomikichiro". Any assistance in reading the characters and identifying the print will be much appreciated. Thank you.


---
---