Possible Tokuriki Tomikichiro print
---
[ Follow Ups ] [ Post Followup ] [ Ukiyo-e Q & A ]
---
Posted by Michael A. (72.224.40.219) on March 24, 2021 at 17:22:09: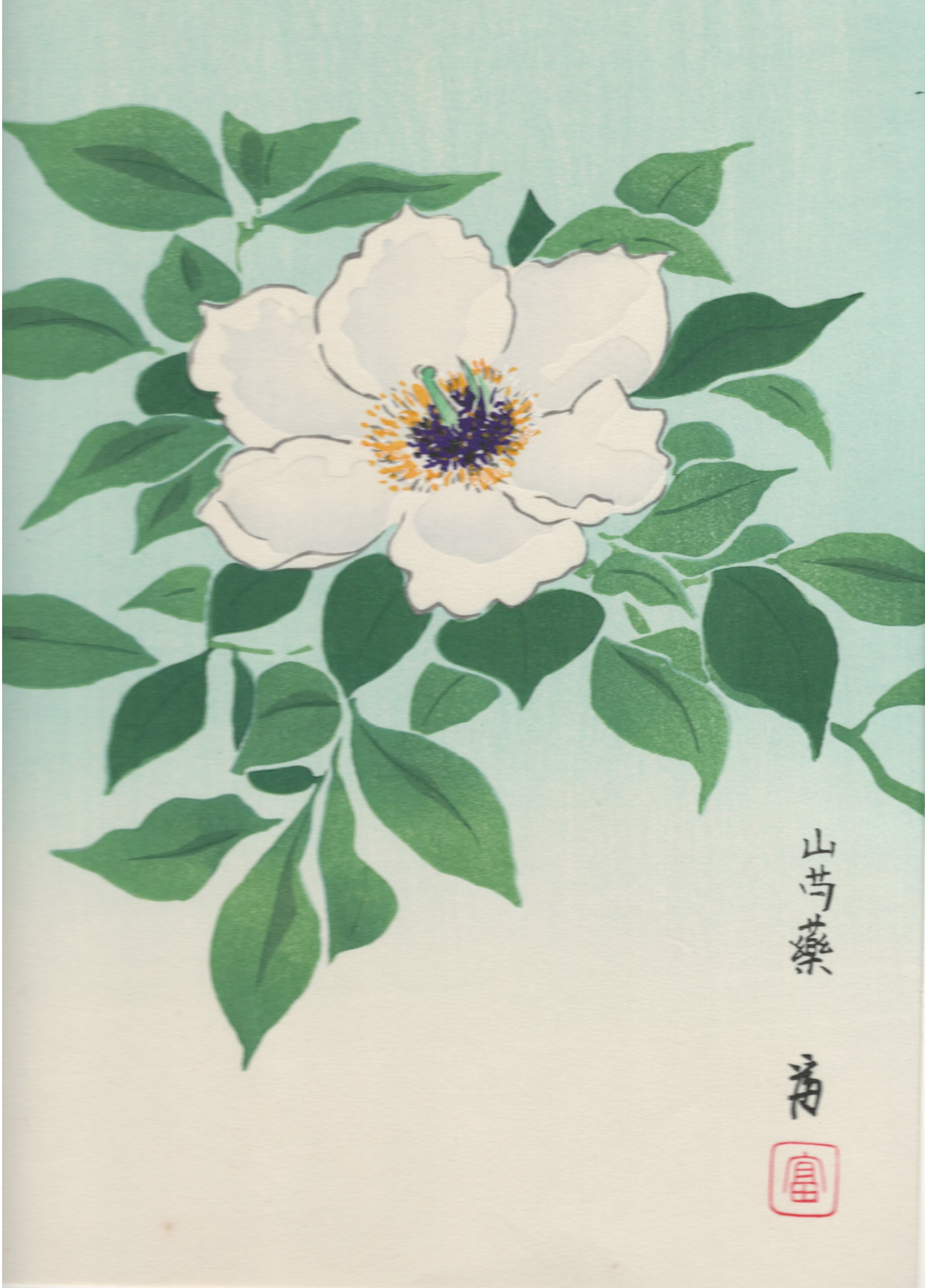 https://data.ukiyo-e.org/uploads/images/ba075bb0568f60b55fb3d2dcf8fcddec.jpg
This is supposed to be a print by Tokuriki Tomikichiro. I could not match his signature and seal with the sources I looked at and this print does not come up with a search for Tokuriki's works. The print is framed. On the reverse of the fame was a printed sheet. The sheet was translated for me by the folks I purchased it from. Its title is: "Chronological Table of Tokuriki Tomikichiro". Any assistance in reading the characters and helping to identify the prints are much appreciated. Thank you.


---
---