Requesting help in identifying bird prin
---
[ Follow Ups ] [ Post Followup ] [ Ukiyo-e Q & A ]
---
Posted by Pete (24.169.30.184) on April 22, 2021 at 19:42:25: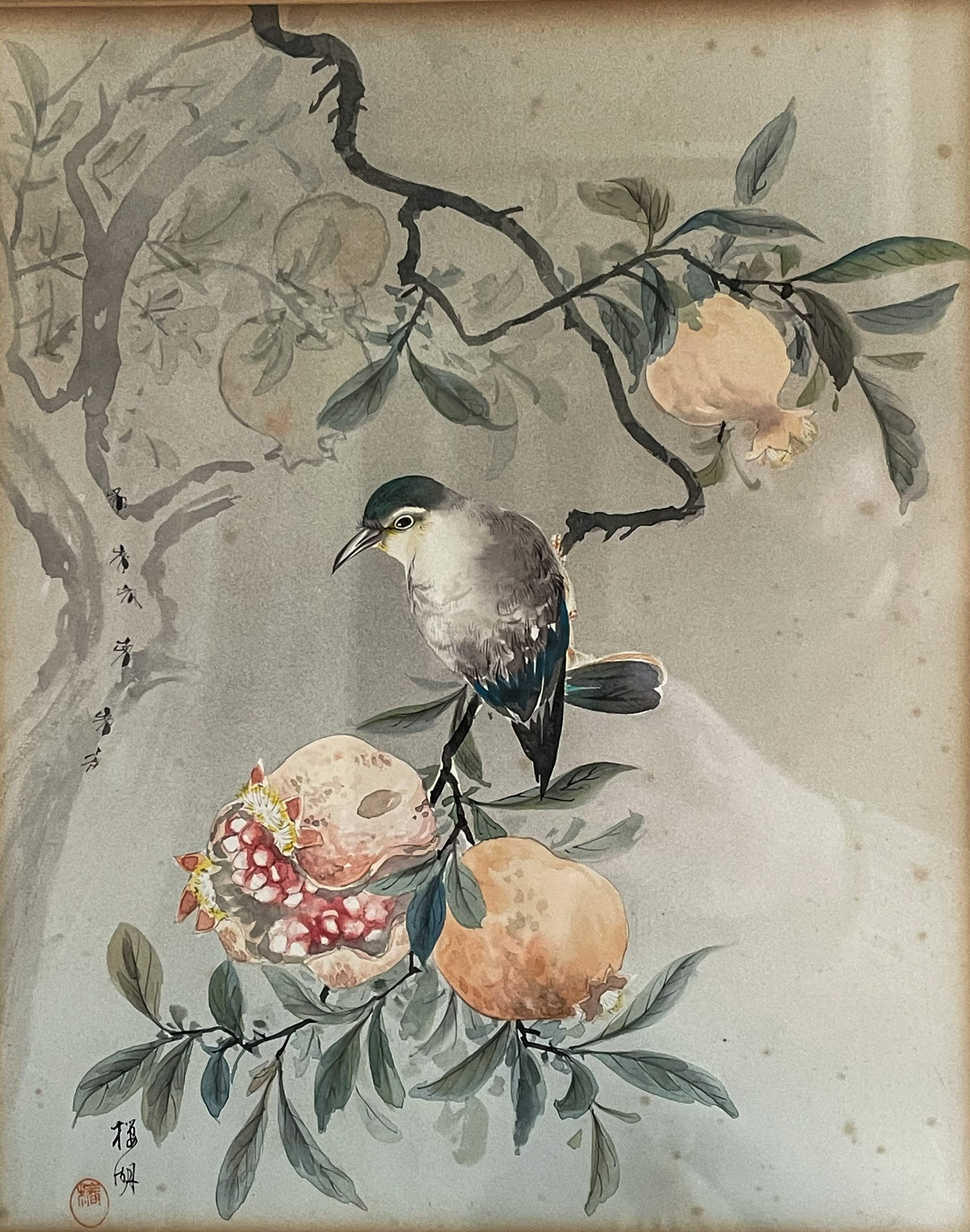 https://data.ukiyo-e.org/uploads/images/dee0d64c89e4acfc029a98f35e32e92e.jpg
Hello, I have a print that belonged to my great grandfather. As you can see, it's not in great condition (sorry about the reflection), but it appears to be very old. Does anyone have any suggestions as to the signature or era of this print? Any help would be appreciated. Thanks.


---
---