Can anyone help with info on this print?
---
[ Follow Ups ] [ Post Followup ] [ Ukiyo-e Q & A ]
---
Posted by Laura Clark (76.189.49.70) on April 23, 2021 at 20:08:46: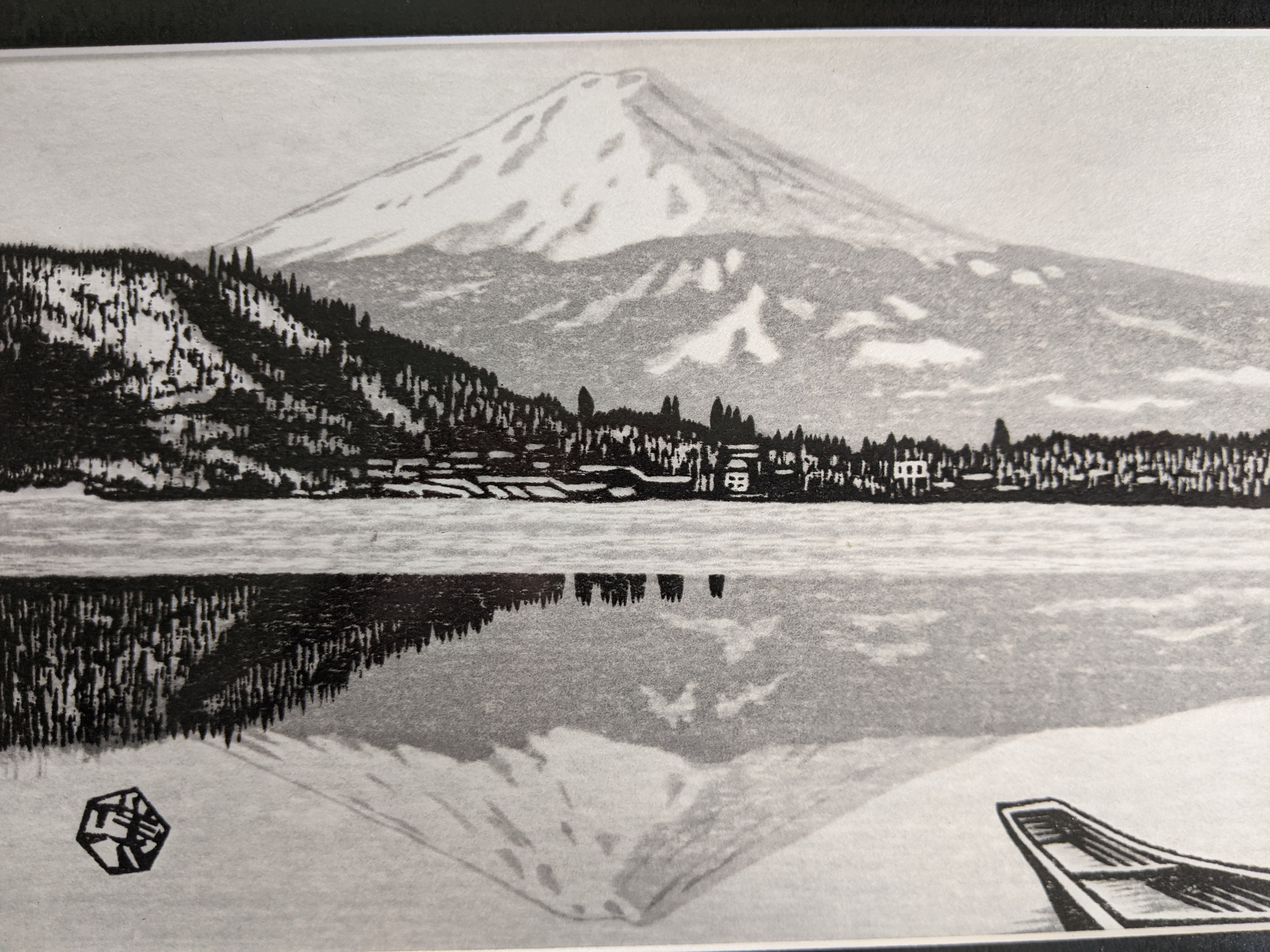 https://data.ukiyo-e.org/uploads/images/92d71931e58da6a0d434d0d924ae0eb9.jpg
I believe it is Gihachiru Okuyama based on the chop mark. Can anyone give me more info on it? I cannot find this image anywhere on line or be sure it is by him. Thanks!


---
---