Help identify an ukiyo-e artist
---
[ Follow Ups ] [ Post Followup ] [ Ukiyo-e Q & A ]
---
Posted by T Moretti (93.40.184.205) on May 15, 2021 at 23:35:48: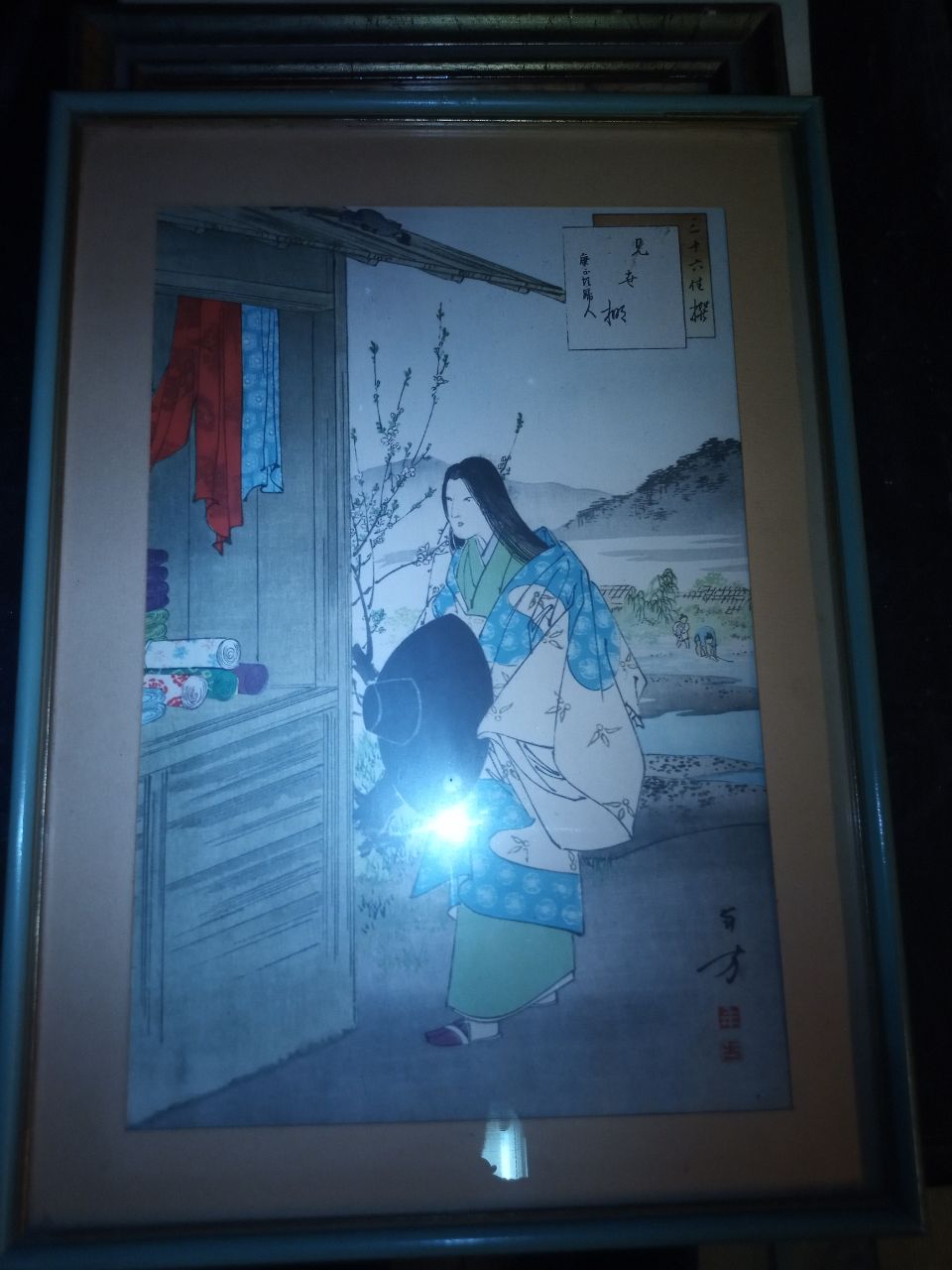 https://data.ukiyo-e.org/uploads/images/da9e0f33a02b7aae9d9a601135d04a27.jpg
Hello at all,
I want to ask your help to identify an artist (sorry for the low quality of the image). My grandfather decided to gift at me a set of 9 ukiyo-e he had for years, but he did not remember anything about them.
Some have water damages, so I uploaded the best I found.
Please, help me understand better the attribution of it.
Thanks,
T Moretti


---
---