Artist identity
---
[ Follow Ups ] [ Post Followup ] [ Ukiyo-e Q & A ]
---
Posted by Chris Brooks (136.32.22.18) on May 29, 2021 at 00:04:37: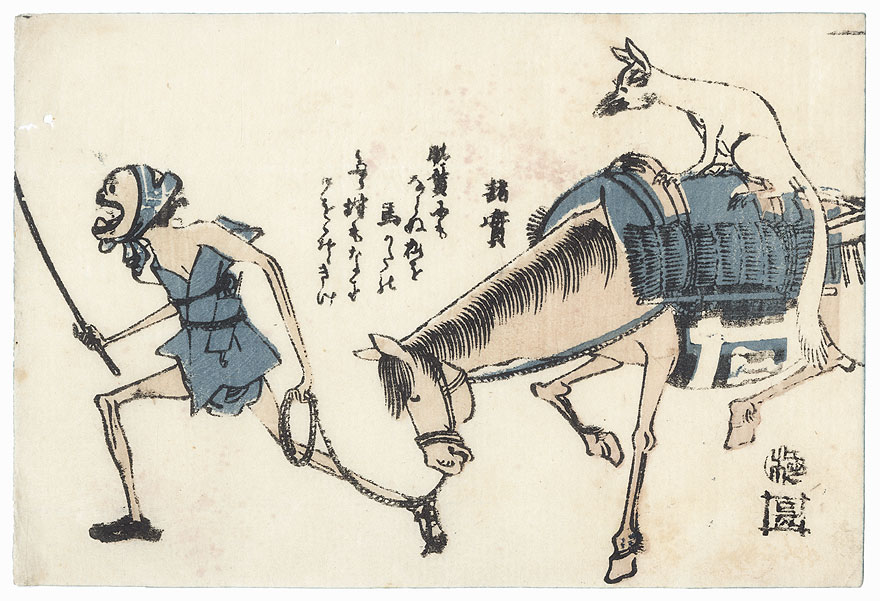 https://data.ukiyo-e.org/uploads/images/5f7451c6f590b6383e4deefa059d0d7e.jpg
I purchased several small humorous prints and at first thought, they weren't signed. Some of them have a Kiwame seal and publisher seal that might be Aritaya Kiyoiemon. In looking at the prints I see some recurring characters that might be an artist's name or at least a series title. On one print is what I believe is the signature of Kunifusa. Any assistance will be helpful.
Thanks
Chris


---
---