Help Identifying this print
---
[ Follow Ups ] [ Post Followup ] [ Ukiyo-e Q & A ]
---
Posted by Jonathan Lohr (72.77.26.197) on May 31, 2021 at 02:51:40: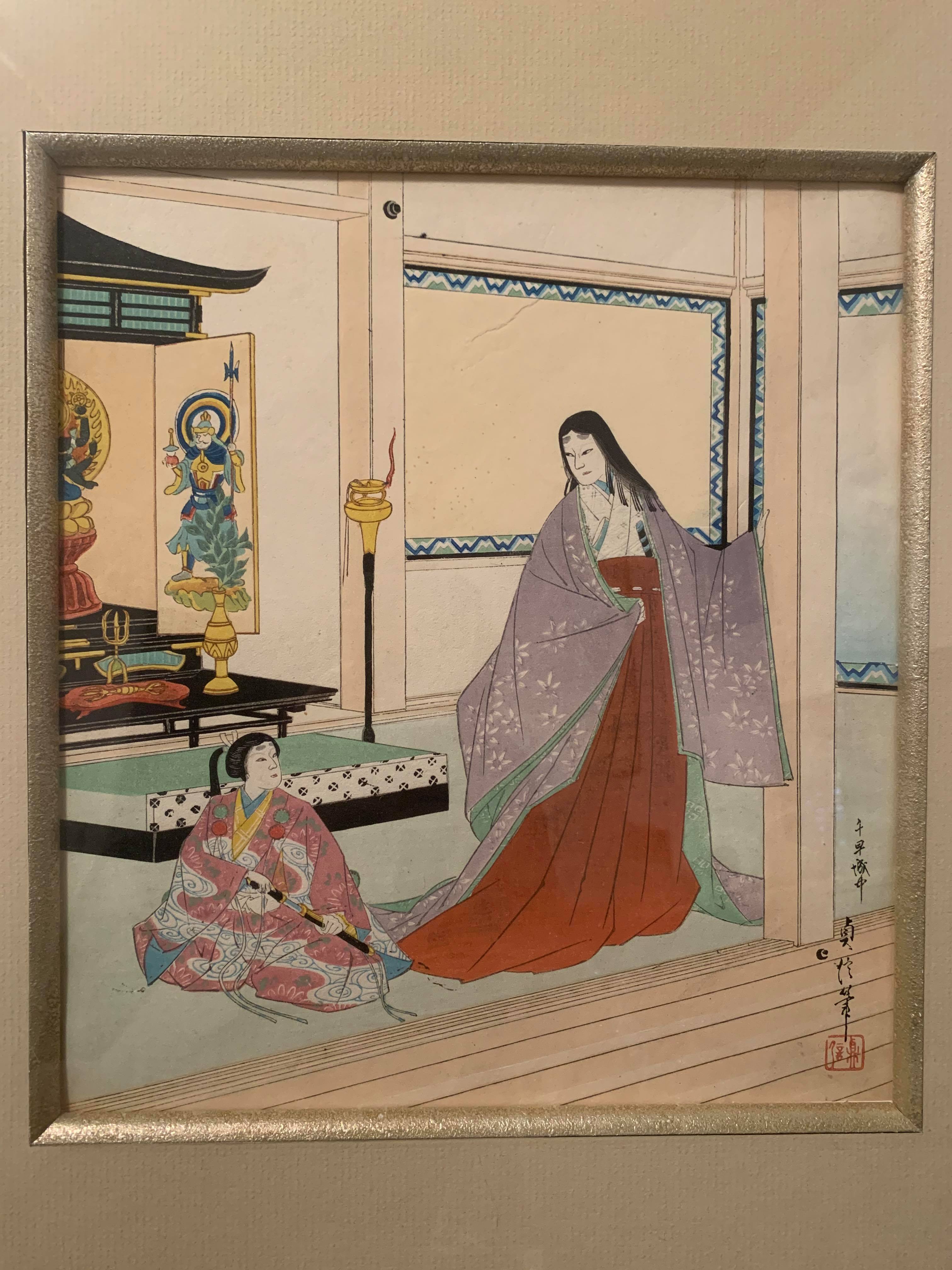 https://data.ukiyo-e.org/uploads/images/ffe3409f0f4483aaa1ff8d85ff5ae8e8.jpg
I got this at a thrift shop and I just want to know who the printer/carver is. I found this print in a thrift store over the weekend and of course I bought it. However I couldn't figure out who it was by or the title. The print itself came already framed, and on the back of the frame there was an envelope which contained a letter dated to 1948. After having the signature looked at by multiple people, and if the letter on the back is any indication of when it was printed, I think the print is by Sadanobu Hasegawa III. But I can't find this print online. Can anyone help with the title or confirming the carver?


---
---