Help identifying print (Hiroshige?)
---
[ Follow Ups ] [ Post Followup ] [ Ukiyo-e Q & A ]
---
Posted by Argentina (107.197.203.49) on June 01, 2021 at 06:04:56: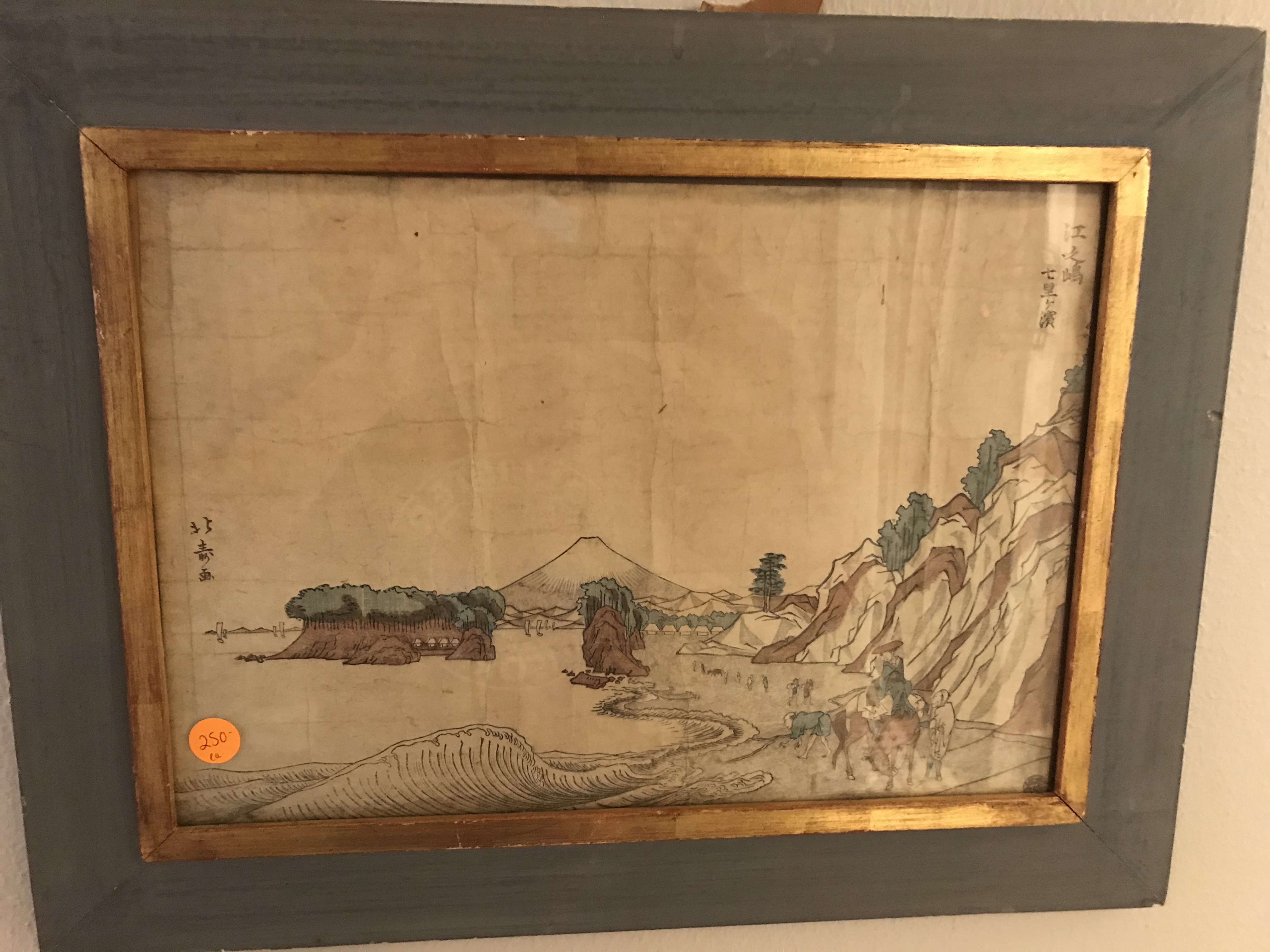 https://data.ukiyo-e.org/uploads/images/8b2c6b5137d8090c88e5d5a2dbfa2257.jpg
I acquired this print at a state sale together with another print effectively identified as Kasumigaseki (with bubbles) by Hiroshige, Famous Places in Edo series. Both prints are in matching frames from a New York gallery that closed in 1972.
Iím assuming itís another Hiroshige possibly from the same series, but could not find an analogue...any help will be appreciated!


---
---