Konoshima Okoku print
---
[ Follow Ups ] [ Post Followup ] [ Ukiyo-e Q & A ]
---
Posted by Alex (165.225.38.246) on June 02, 2021 at 18:00:49: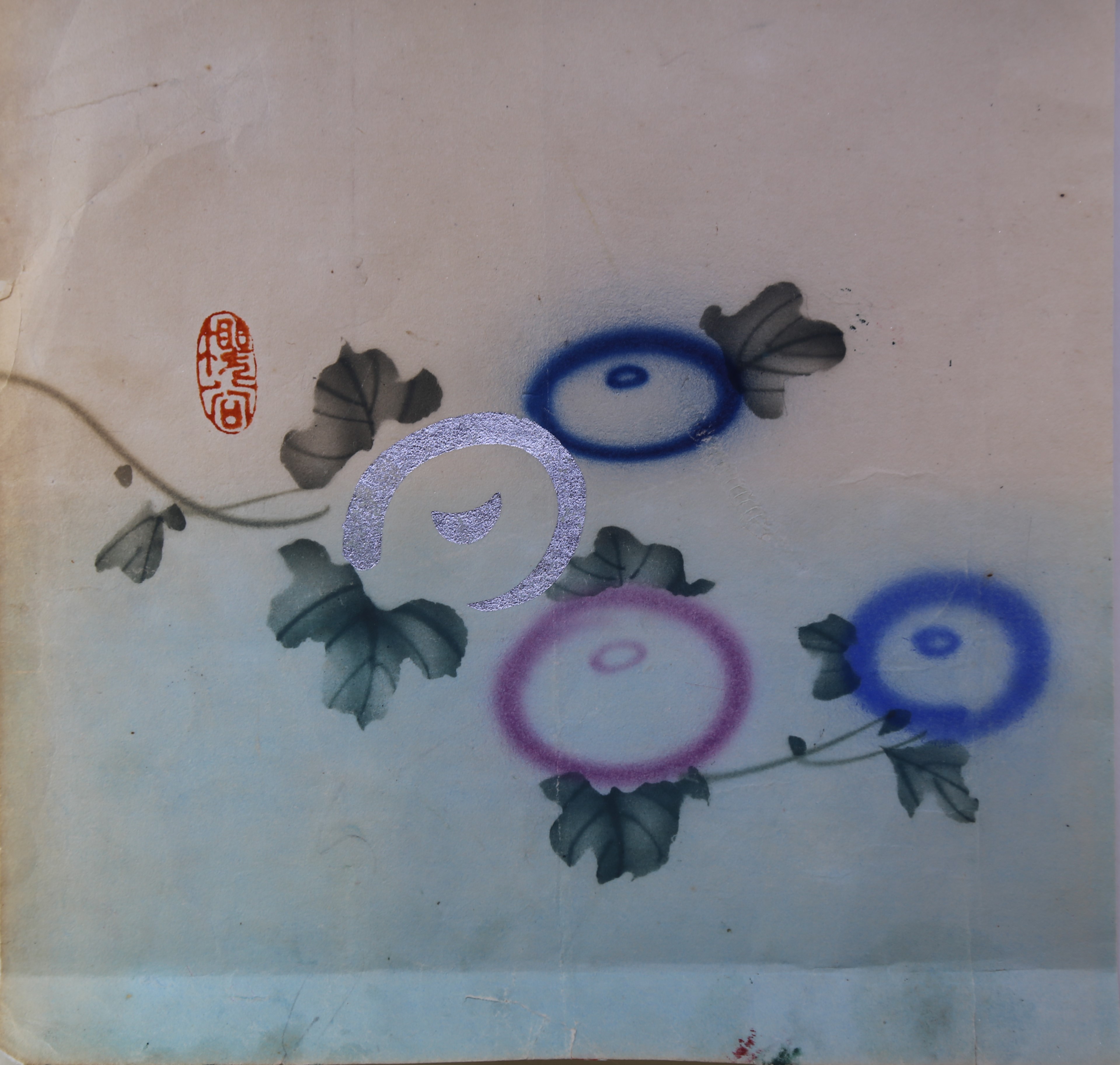 https://data.ukiyo-e.org/uploads/images/b088d7676021b9b10f27a092525e787a.jpg
I am hoping that somebody can help me identify this unusual print. From teh seal, it seems to be the work of Konoshima Okoku (o1877-1938)but does not seem to match his typical style. I cannot find a similar example. Teh reverse of the print is marked in blue:
ろ印 ro in (impression)
廿六號 nijūroku gō (no. 26)
Thank you!


---
---