Help clarifying the artist
---
[ Follow Ups ] [ Post Followup ] [ Ukiyo-e Q & A ]
---
Posted by DavidK (24.177.3.30) on June 07, 2021 at 16:13:50: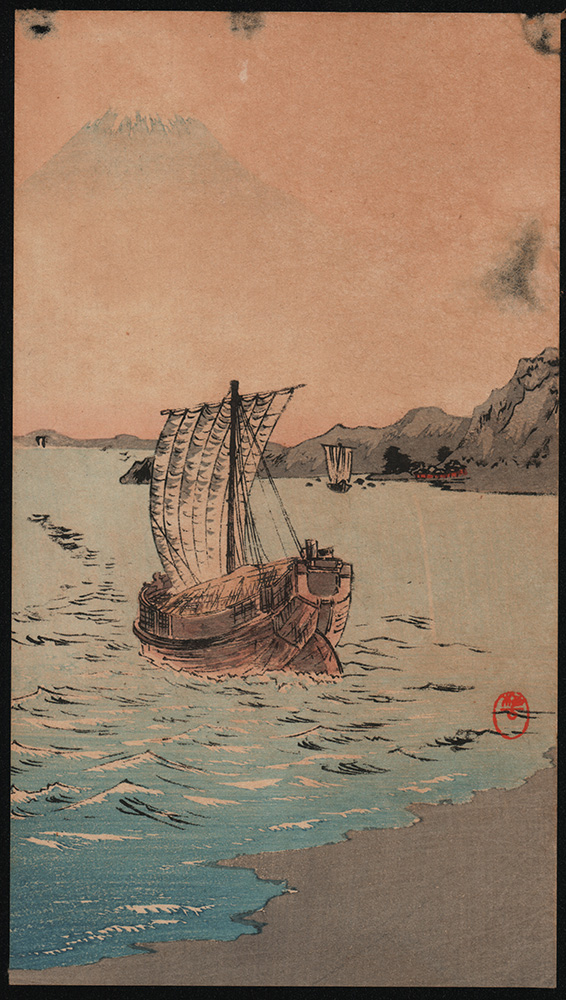 https://data.ukiyo-e.org/uploads/images/aa828330688af42f19529d95b263f73e.jpg
I've seen this print and signature associated with Aoki Seiko as well as with Shoun Yamamoto (based on LoC record). Can someone shed some light? There also seem to be two versions of this print, the other version having birds and more of a signature?


---
---