Identify Print
---
[ Follow Ups ] [ Post Followup ] [ Ukiyo-e Q & A ]
---
Posted by Karen Froming (67.174.197.201) on June 07, 2021 at 20:01:50: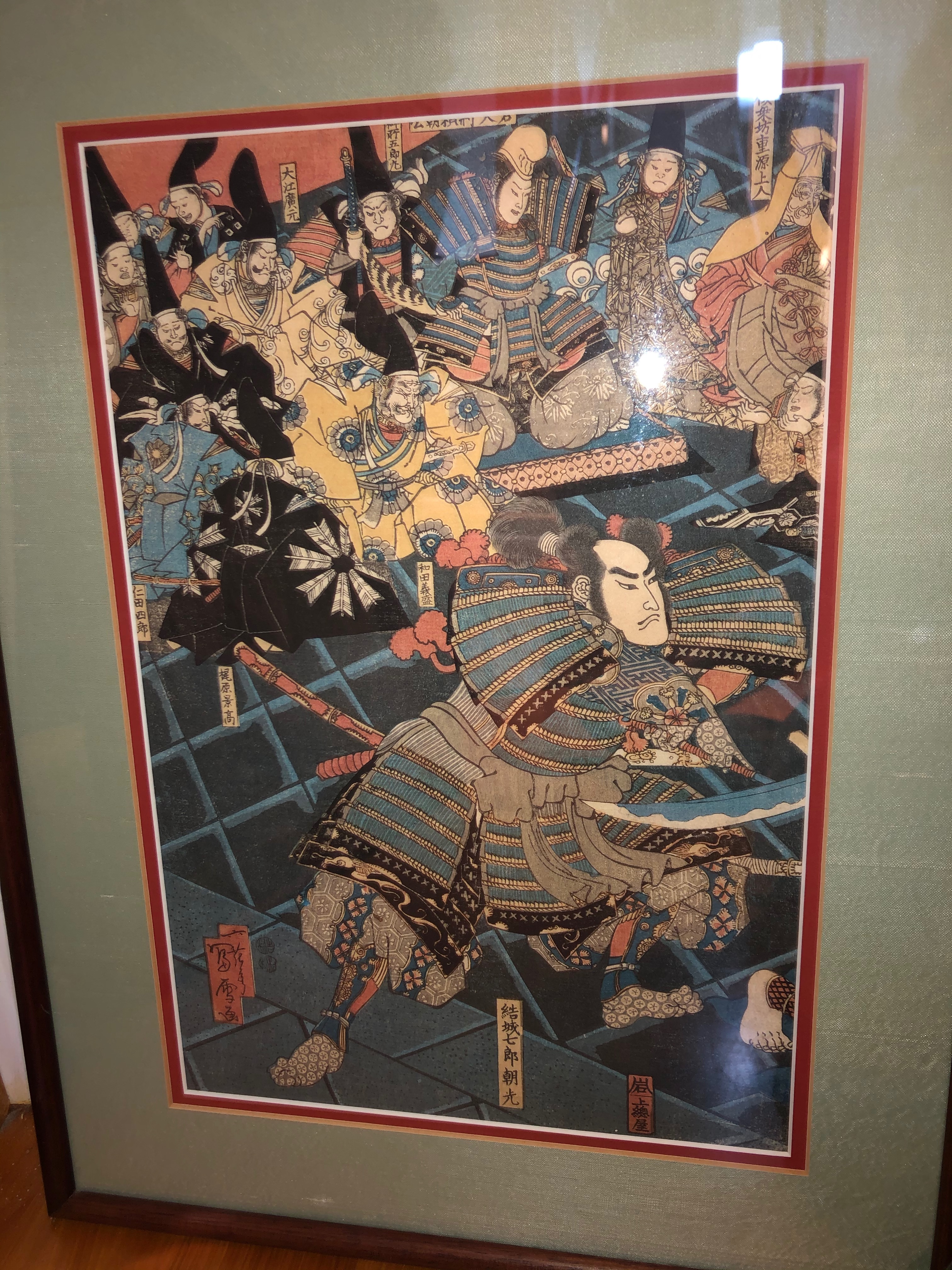 https://data.ukiyo-e.org/uploads/images/d432fff613910184266c86db7cc6e958.jpg
My print may be part of a multiple. It is is in very good condition, good color and I have not been able to find it. In the lower right hand corner is a foot of someone stepping away which is why I think it is part of a multiple. Any help would be much appreciated.


---
---