Koryusai Isoda pillar print
---
[ Follow Ups ] [ Post Followup ] [ Ukiyo-e Q & A ]
---
Posted by Argentina (107.197.203.49) on June 11, 2021 at 06:13:57: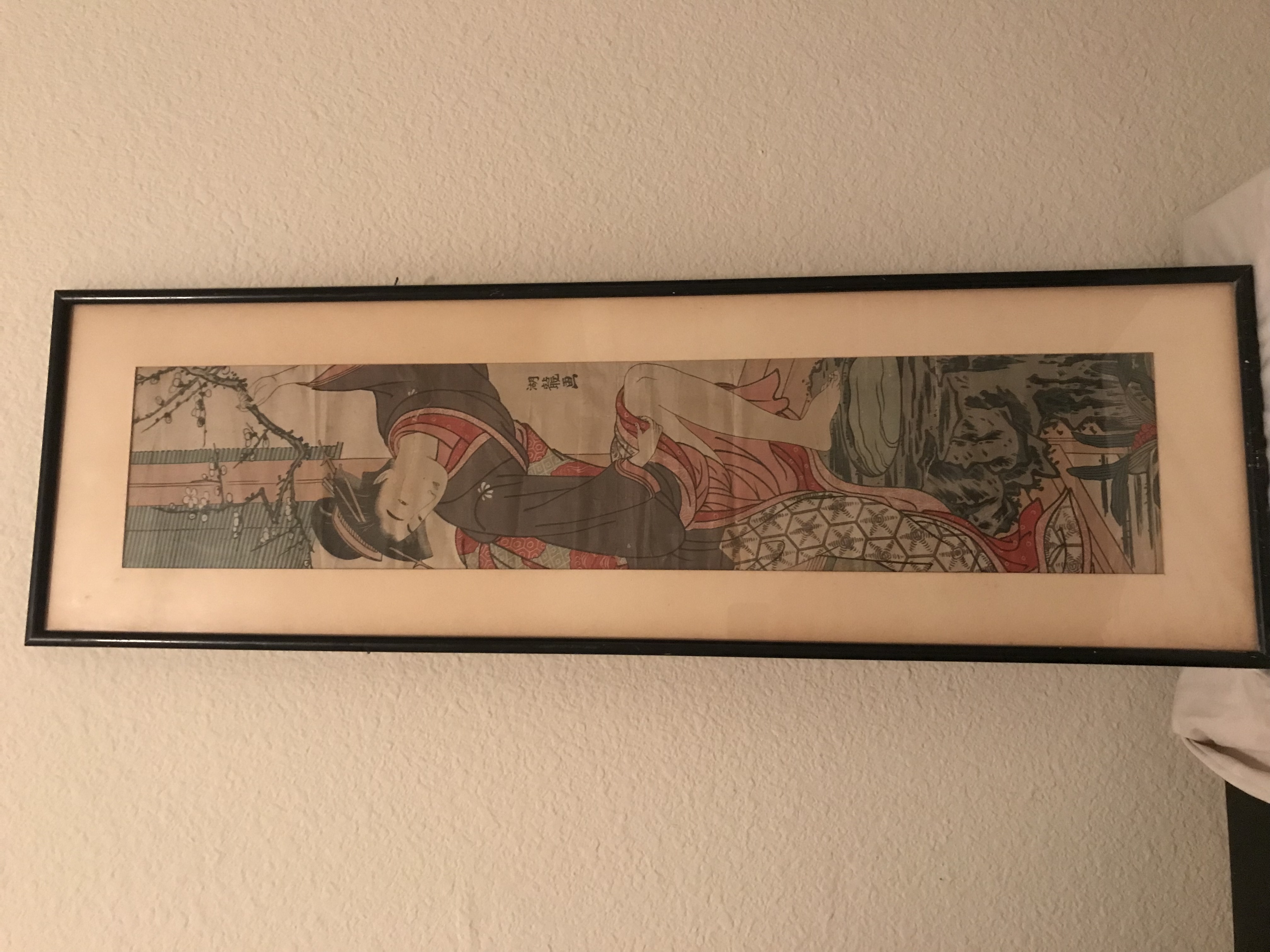 https://data.ukiyo-e.org/uploads/images/a0f7c51b2d2a6510dbe1045a8a1aba56.jpg
Hello all
Last year I acquired this pillar print by Koryusai (the samurai turned priest artist). While i am pretty confident about the artist, I am having a hard time identifying the name of this print and getting an idea of actual age - any ideas? I know Koryusai is not considered a master, but I Love his work (specially pillars). Thank you in advance!


---
---