Re: Unidentified print
---
[ Follow Ups ] [ Post Followup ] [ Ukiyo-e Q & A ]
---
Posted by Judy Hahn (71.126.116.44) on June 14, 2021 at 00:26:35:
In Reply to: Unidentified print posted by Shiro on June 12, 2021 at 16:24:49: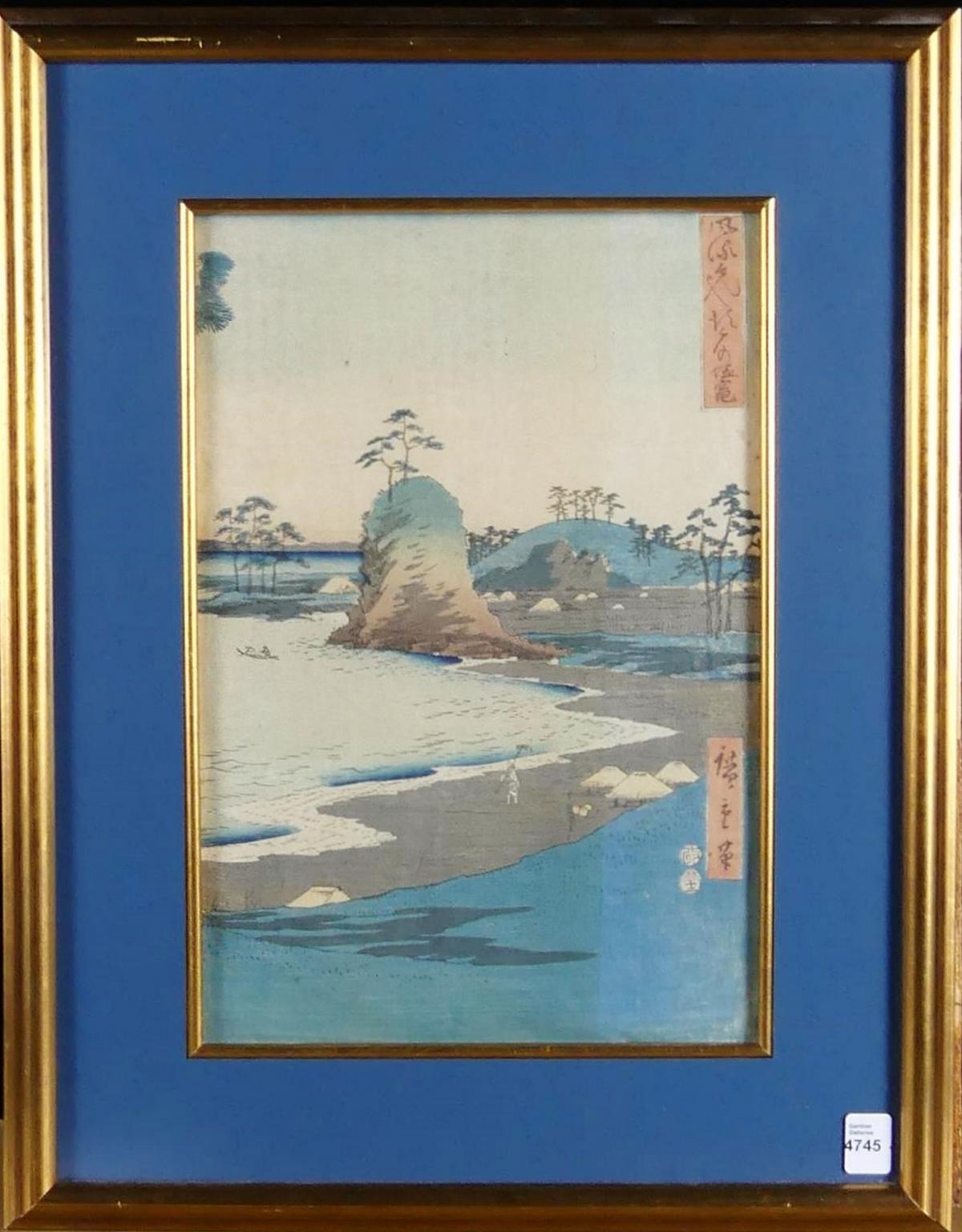 https://data.ukiyo-e.org/uploads/images/c13c9a38456ab7e67ab512e11f512328.jpg

You cut off the last g in the image URL. Here is the image
Only you can decide whether to buy. Is it an original or a reprint? etc. etc.
Judy


---
---