Any info on this print?
---
[ Follow Ups ] [ Post Followup ] [ Ukiyo-e Q & A ]
---
Posted by Tina (136.49.58.61) on June 15, 2021 at 16:03:42: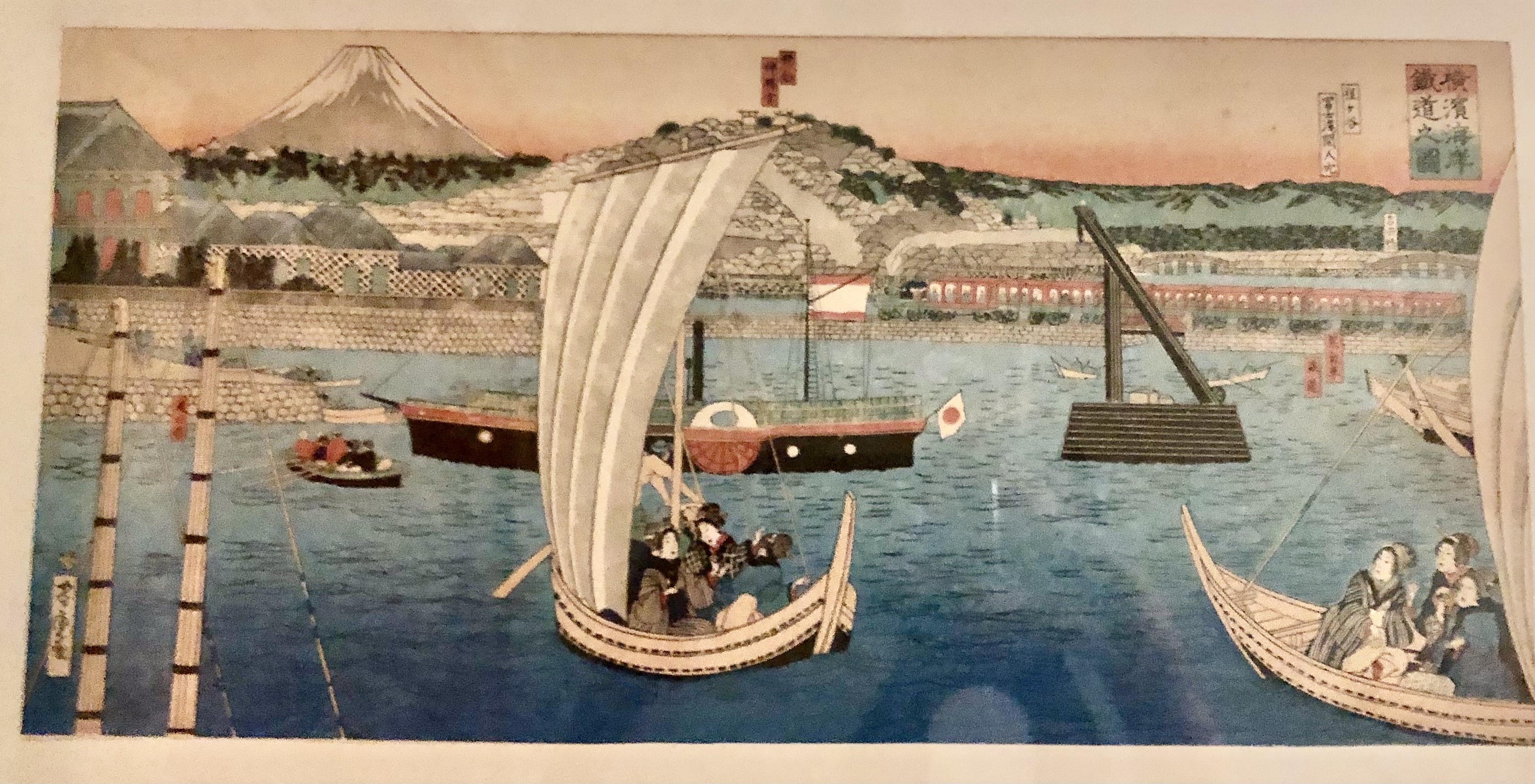 https://data.ukiyo-e.org/uploads/images/3e3fc8f296c3847d8d5fc3f3240a9cff.jpg
I kkow nothing about this print. It appears to be 'original' or at least has ink bleeding through the paper. I assume that's Mount Fuji in the background. Does anyone have any info or comments they could share? Thanks!


---
---