help identifying a print
---
[ Follow Ups ] [ Post Followup ] [ Ukiyo-e Q & A ]
---
Posted by MelissaH (69.145.32.189) on July 12, 2021 at 22:35:08: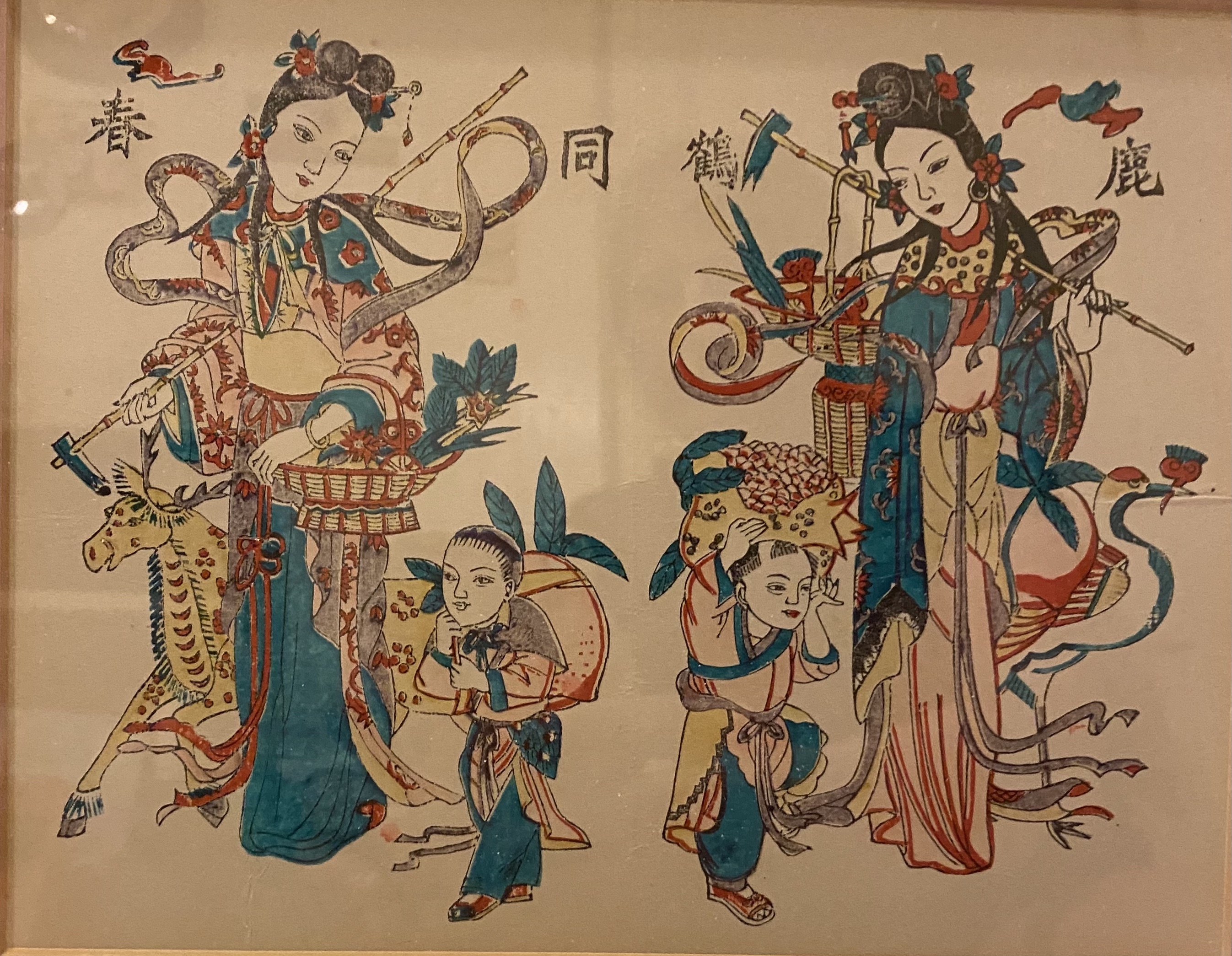 https://data.ukiyo-e.org/uploads/images/eaa118cb85d566ea06b8c4e640cd085f.jpg
Hi -- this is one of several prints I inherited from my godmother. The others are definitely Japanese, but this one I'm not sure about, so apologies if it doesn't fit this forum. Thank you for taking a look!


---
---