Mysterious Japanese woodblock?
---
[ Follow Ups ] [ Post Followup ] [ Ukiyo-e Q & A ]
---
Posted by Renate (184.57.169.75) on July 13, 2021 at 14:09:45: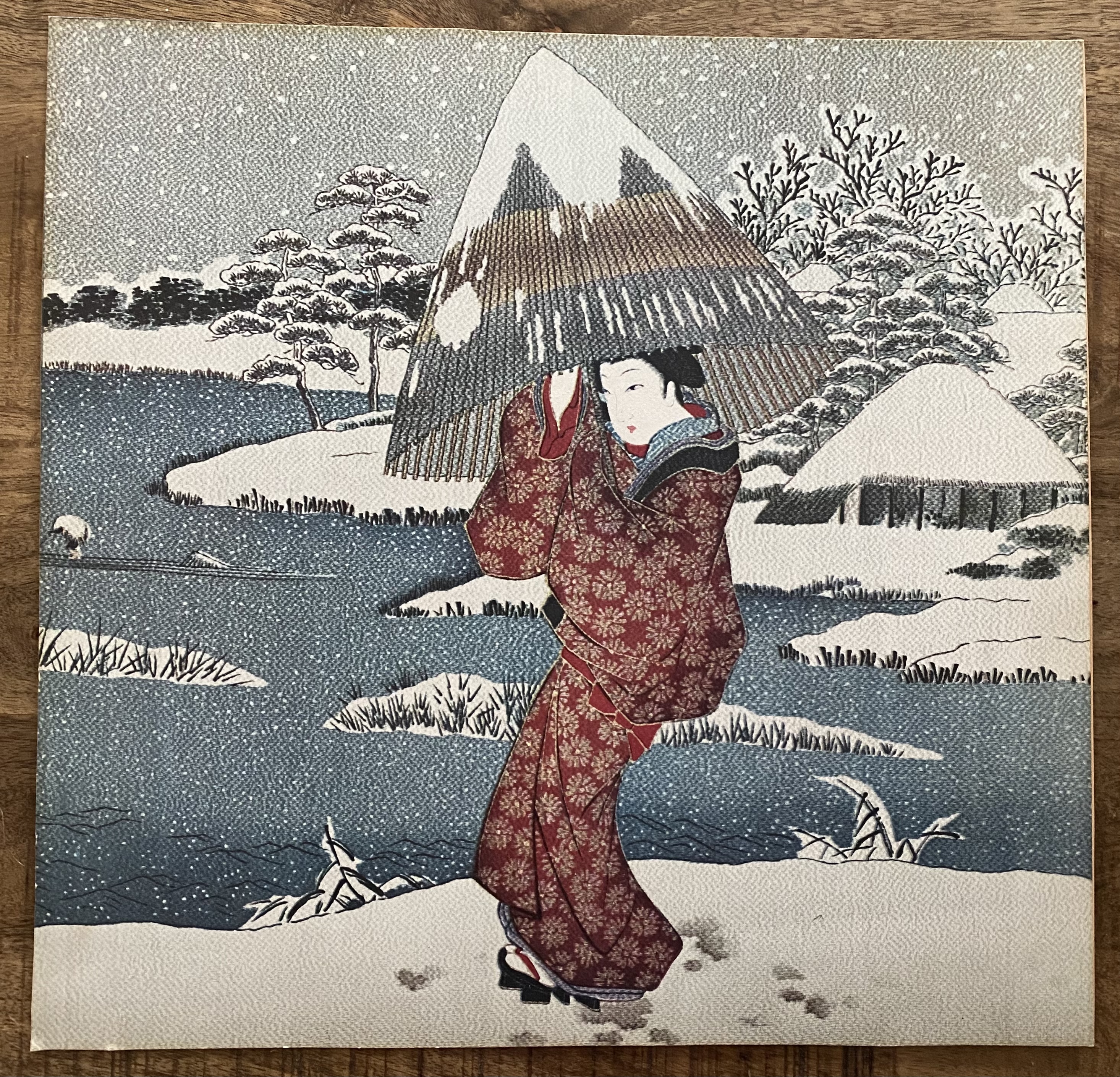 https://data.ukiyo-e.org/uploads/images/4ed531818e4fb3c8f718051c7ebcc874.jpg
I purchased this print 12 years ago in Northern Italy in a small consignment shop. It came in a very old frame. I just took it out yesterday as I wanted to determine if it was a woodblock. Unfortunately itís been pasted to some type of old cardboard, so I canít examine the back. No marks or stamps, looks so Hiroshige. From the look of the frame and how it was fastened with brittle little nails, I would say it was framed in the 1950s or earlier. The print is in great condition, when I run my fingers across it it feels very soft almost silky. What artist could it be?


---
---