Artist identify of humerous print
---
[ Follow Ups ] [ Post Followup ] [ Ukiyo-e Q & A ]
---
Posted by Chris Brooks (136.32.22.18) on August 06, 2021 at 19:52:25: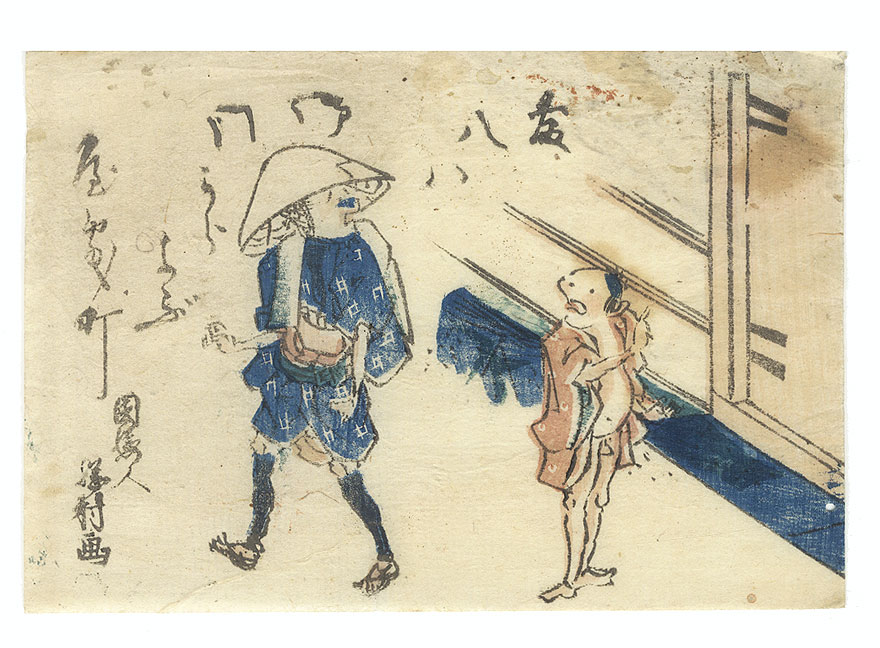 https://data.ukiyo-e.org/uploads/images/a5bc754ddb89fd192b8f9fff075846a0.jpg
Hello
I have a humerous print, not of great quality, that I am unsure of the reading of the signature. The first character on the right looks like 'Kuni' and possibly 'sada' but I'm unsure of the other two characters on the left before 'ga'. Hopefully our knoweledge experts can help me out... again.
Thanks
Chris


---
---