Identify woodblock
---
[ Follow Ups ] [ Post Followup ] [ Ukiyo-e Q & A ]
---
Posted by Kara (96.230.192.221) on August 07, 2021 at 17:05:18: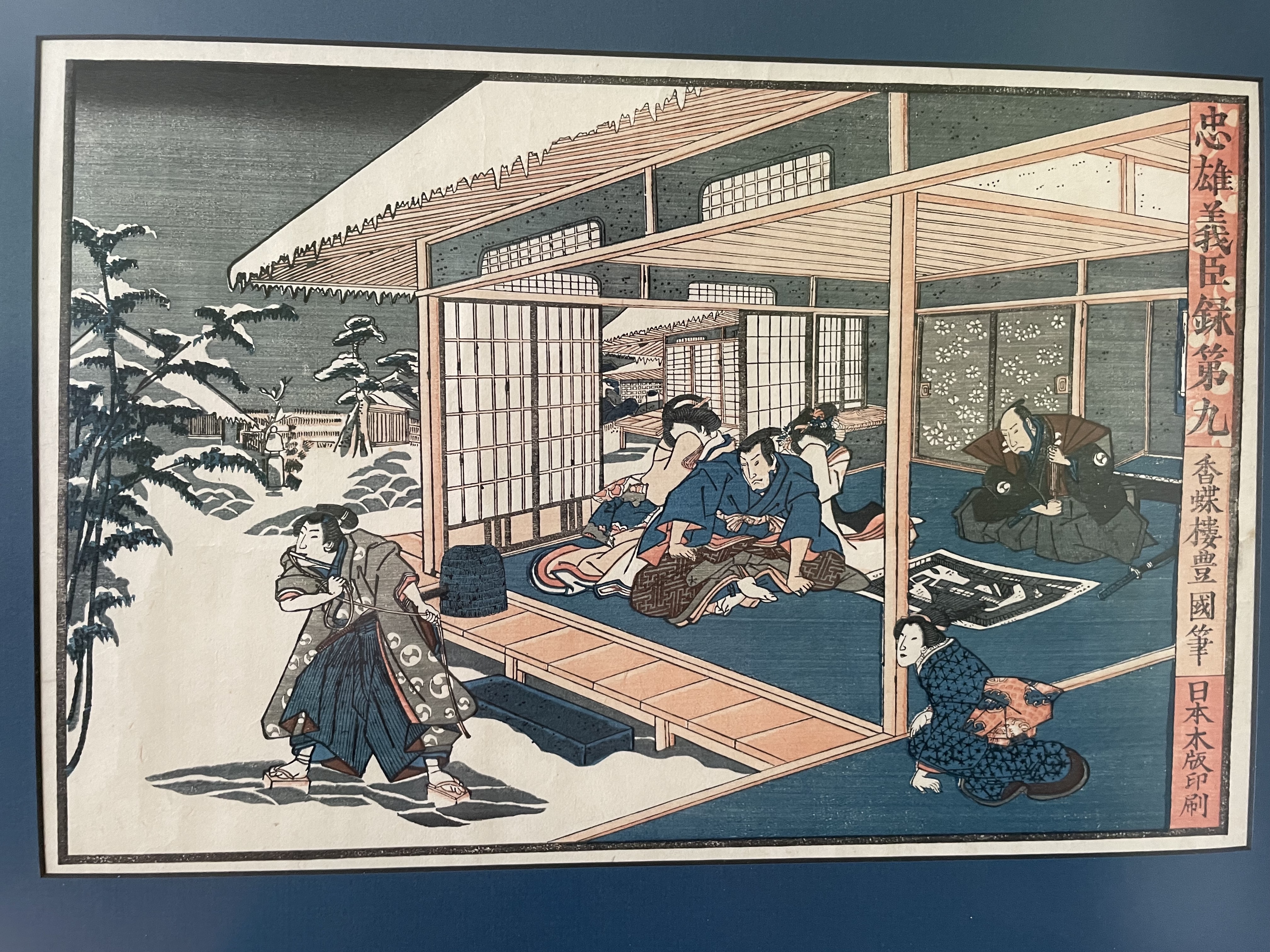 https://data.ukiyo-e.org/uploads/images/dac71e19df97d05554b9cb7b01e80565.jpg
I just purchased this woodblock at a yard sale. Sticker on the back attributes it to Toyokuni, with additional info written in kanji so I can't decipher.It's sealed in the frame so I cannot examine, but paper appears old. Does anyone recognize this?
Thanks!


---
---