Help Identifying a Woodblock print
---
[ Follow Ups ] [ Post Followup ] [ Ukiyo-e Q & A ]
---
Posted by Nels (65.35.217.159) on August 18, 2021 at 14:17:11: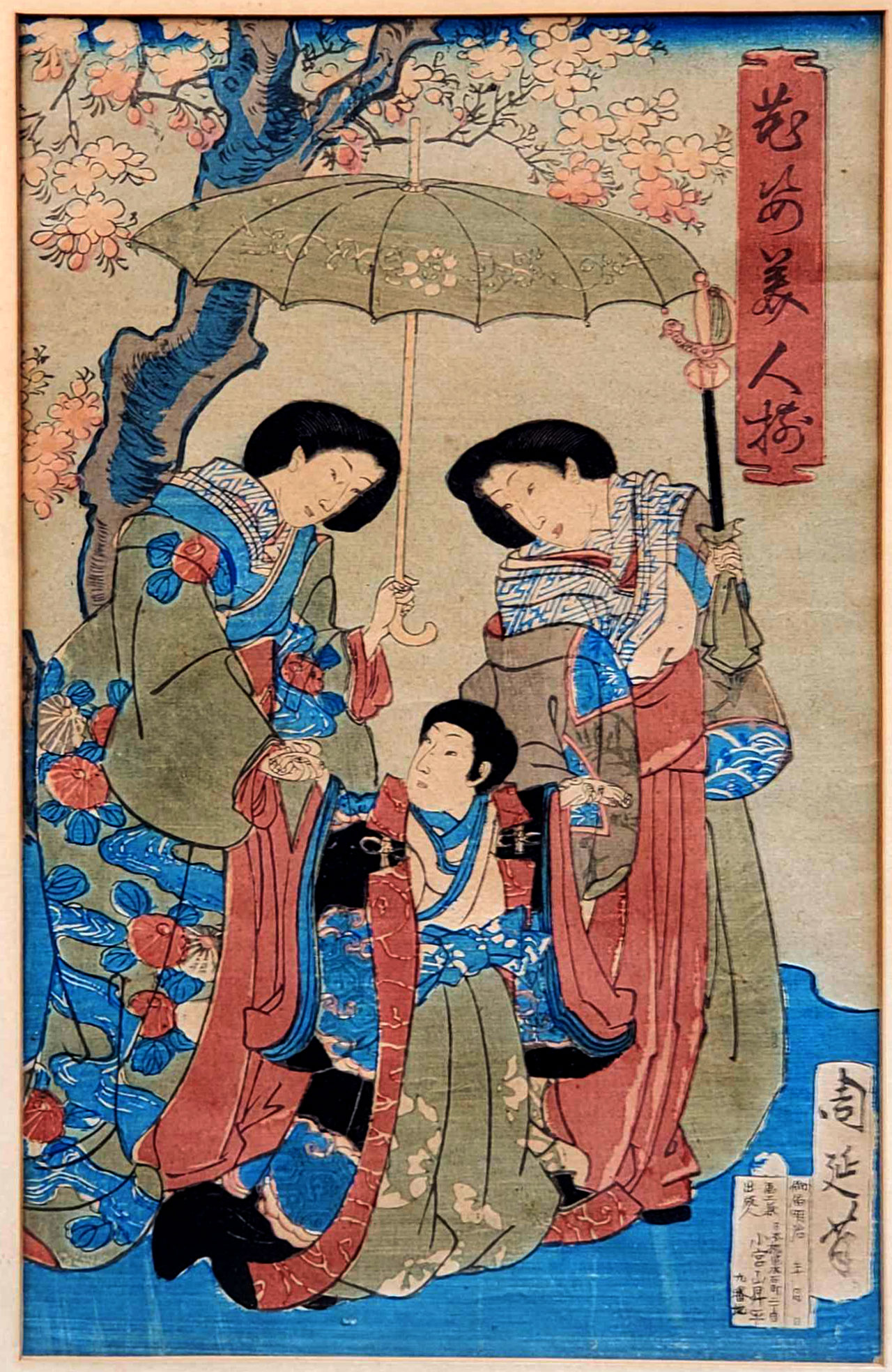 https://data.ukiyo-e.org/uploads/images/7d1ab26b8ff9ed5d7ef7040ccb307dcc.jpg
Love this site! It's my first go to when trying to identify a new woodblock print. i just recieved this print and the image ddin't show up on the Ukiyo-e search page, so am requesting any help identifying it. Thanks!


---
---