Need help with old Toyokuni III / Kunisa
---
[ Follow Ups ] [ Post Followup ] [ Ukiyo-e Q & A ]
---
Posted by Mithrur (178.238.173.99) on August 19, 2021 at 18:28:32: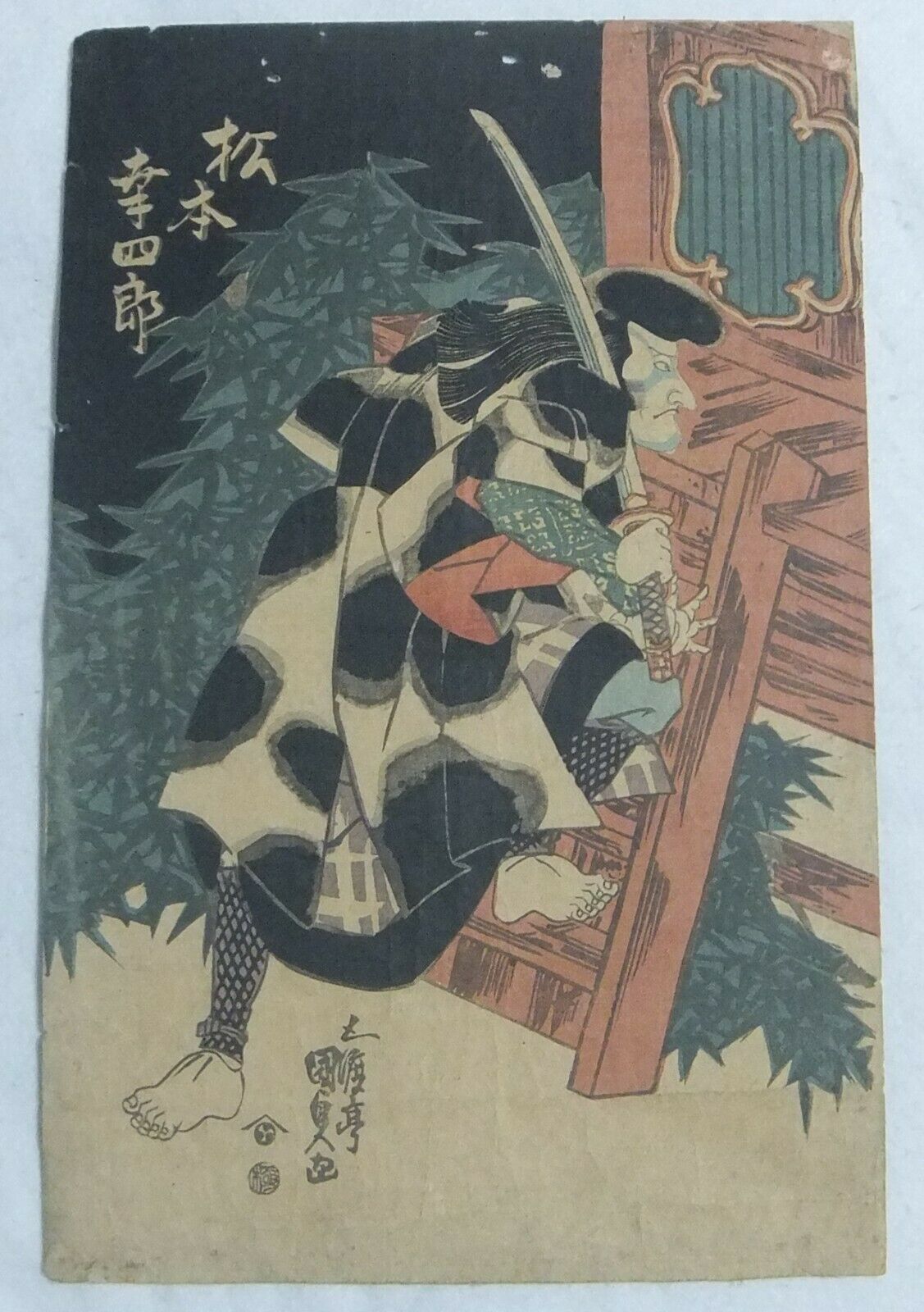 https://data.ukiyo-e.org/uploads/images/417f65a440f9947295acfa23907d5fc2.jpg
Hey all
I would be very grateful if anyone could give me any hints about this Print
I know, the seal is from Kunisada, an early Gototei ga, the Publisher seal seems to be from Yeijudo of Yudo.
Any Ideas who it is on the print? Any other interesting thnigs about it, as I didn't find anything about it in the net.
Thank you for the help
Mithrur


---
---