Re: Unable to identify the print
---
[ Follow Ups ] [ Post Followup ] [ Ukiyo-e Q & A ]
---
Posted by Kim (107.214.148.160) on September 03, 2021 at 13:14:06:
In Reply to: Re: Unable to identify the print posted by Horst Graebner on September 03, 2021 at 09:39:33: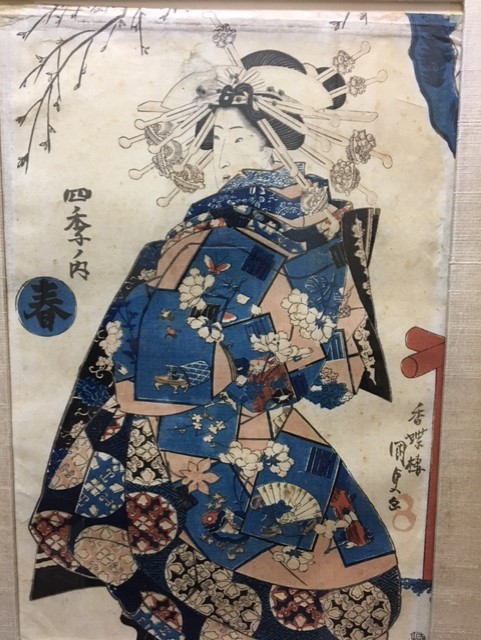 https://data.ukiyo-e.org/uploads/images/b47490285817558c5d58eee0621a58b0.jpg
Horst thank you. How do you know so much?! I believe I have the triptych. Initially I thought it was 3 separate prints. What advice would you give someone like me to learn more? Learn Japanese first?


---
---