Unidentified print
---
[ Follow Ups ] [ Post Followup ] [ Ukiyo-e Q & A ]
---
Posted by Deborah Growitz (73.227.121.189) on September 15, 2021 at 16:22:04: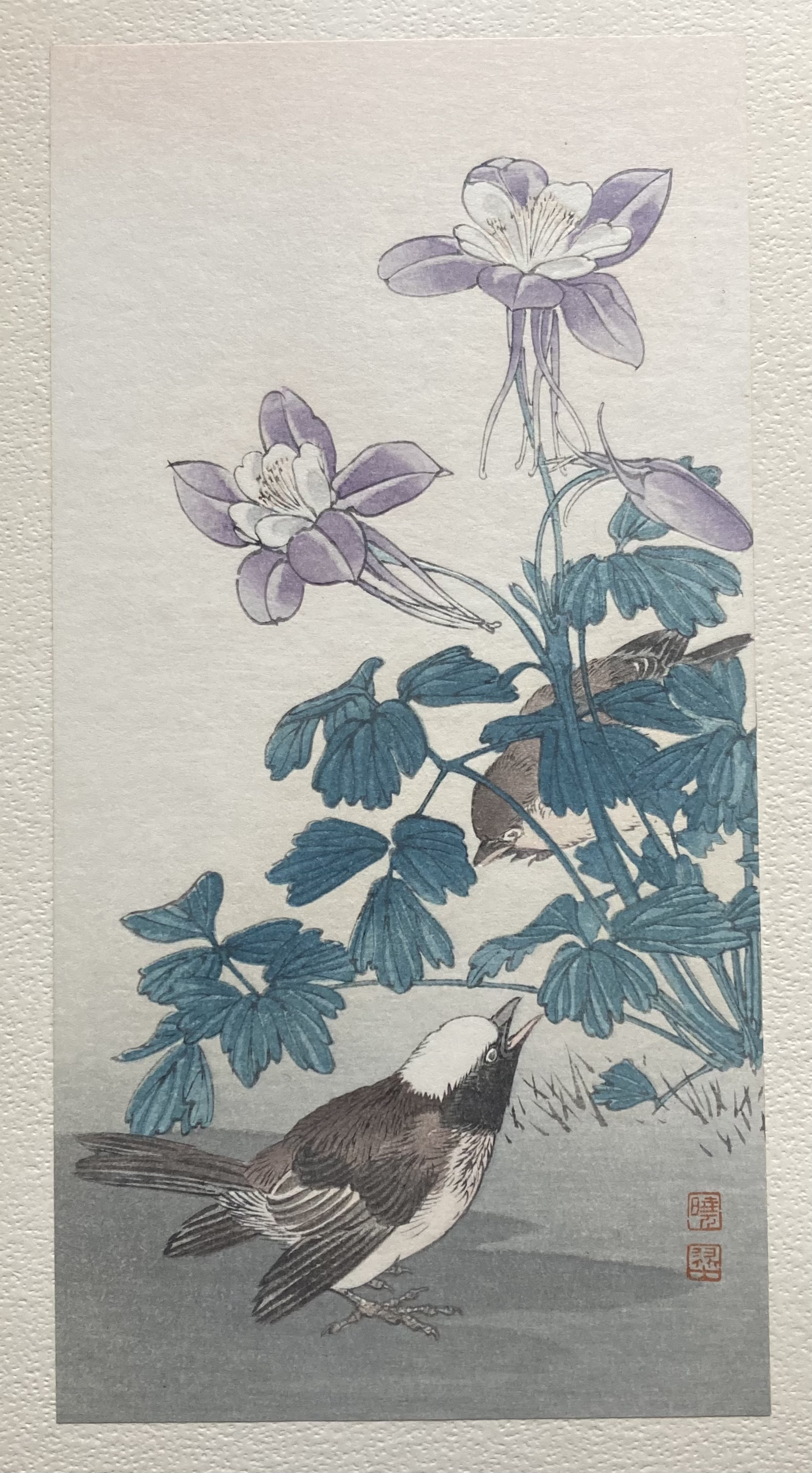 https://data.ukiyo-e.org/uploads/images/764a1ad490d102359b2c42f8d954485c.jpg
I could not find an image of this print anywhere on line and am trying to identify the artist.
Using the shinnhanga seal finder on shotei.com I identified the artist as Gyosui.
The only artist named Gyosui that i could find was Gyosui Kawanabe (1868-1935). She was a female artist which is very rare to find. I was excited. However, when i found works by Gyosui Kawanabe the seal looked different than the one identified by shotei.com as being by Gyosui.
Can anyone help me to identify this artist?
Thank you.


---
---