Artist stamp and translation
---
[ Follow Ups ] [ Post Followup ] [ Ukiyo-e Q & A ]
---
Posted by Craig M (122.148.145.137) on October 04, 2021 at 02:39:18: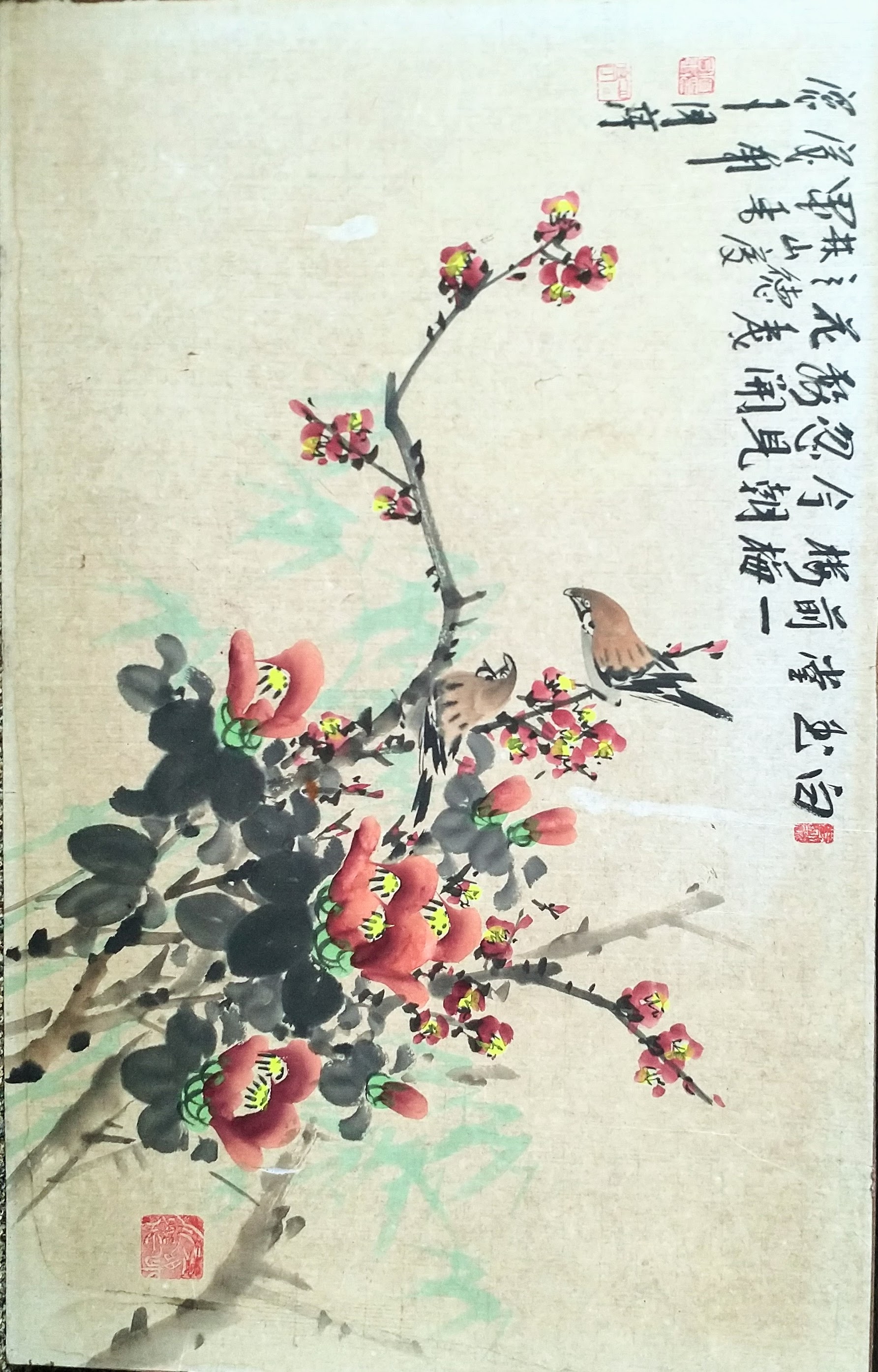 https://data.ukiyo-e.org/uploads/images/b2a4ded55156d541759c9ca942fc293c.jpg
Hello everyone,
I have had this piece of art for some time; currently getting cleaned.
Would anyone be able to assist with identifying the artist as there seem to be several stamps which I would like to understand. And the meaning, I have two translations. Just not sure?


---
---