Help with identification
---
[ Follow Ups ] [ Post Followup ] [ Ukiyo-e Q & A ]
---
Posted by Luke (51.7.231.25) on October 08, 2021 at 08:46:15: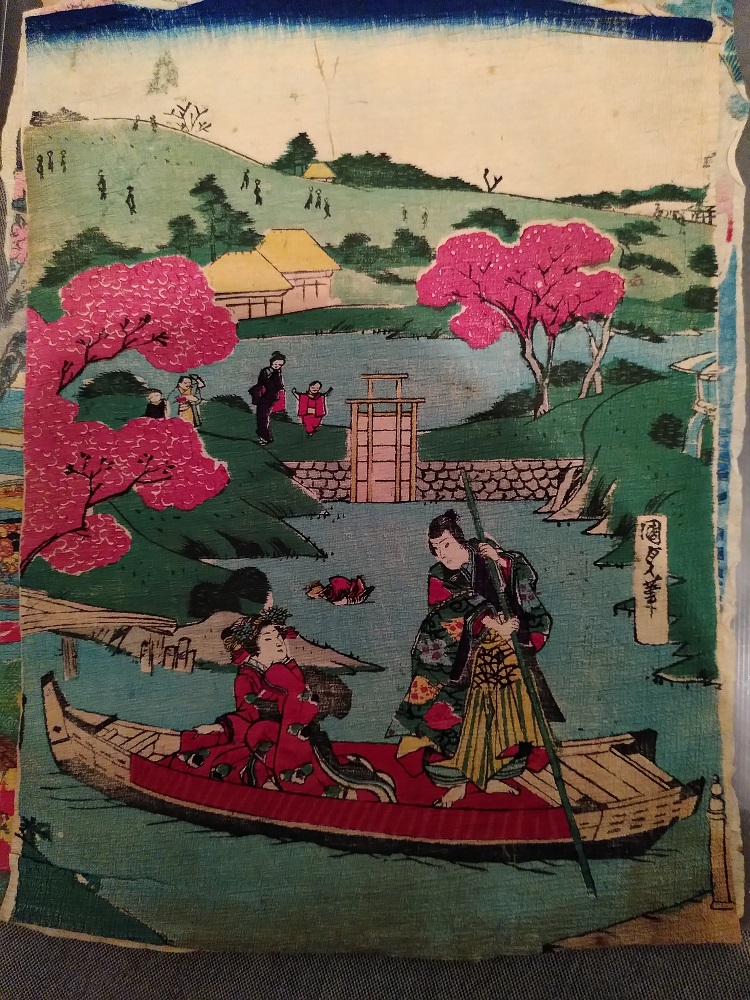 https://data.ukiyo-e.org/uploads/images/0f54e1cb8df7c2b5dd62cba82da44b5b.jpg
Hello,
I have a few Japanese pictures. I've uploaded one.
I'm not sure whether they are drawn or printed, and don't know anything about their provenance. I wondered if anyone recognised the image, or could tell me anything about it?
Luke


---
---