Re: Tsukioka Settai or Sessai
---
[ Follow Ups ] [ Post Followup ] [ Ukiyo-e Q & A ]
---
Posted by Hans Olof Johansson (83.252.64.52) on October 14, 2021 at 12:15:41:
In Reply to: Tsukioka Settai or Sessai posted by Kristin on October 14, 2021 at 00:13:51: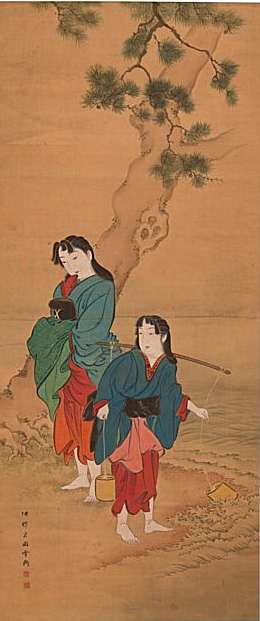 https://data.ukiyo-e.org/uploads/images/2e232b05a57b6390e1c29512d6886843.jpg
Kristin,
Your image link doesn't work. Is this the painting you mean?
Usually it's imposible to tell from a digital image if a painting is an original or some kind of reproduction. However I believe that Christie's, from where your information came, have experts who can tell the difference with access to the actual object.
Best regards,
Hans Olof
---
---