Triptych
---
[ Follow Ups ] [ Post Followup ] [ Ukiyo-e Q & A ]
---
Posted by Erik Wissing (87.56.87.240) on October 30, 2021 at 10:09:20: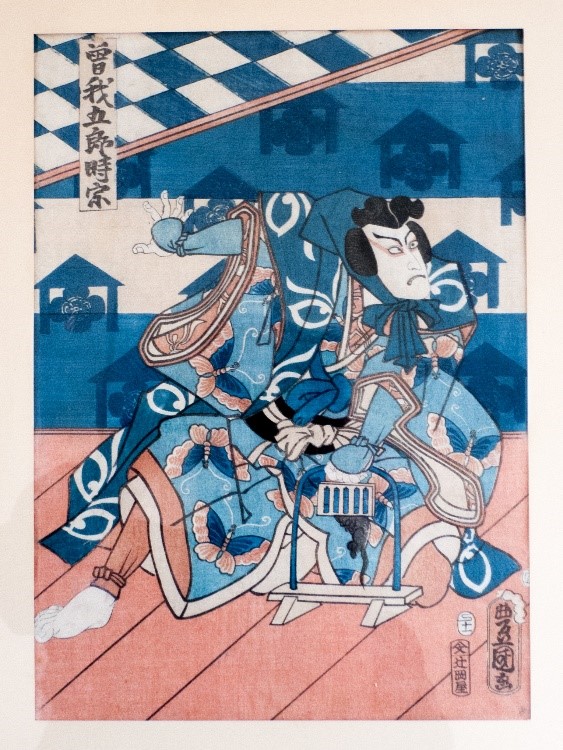 https://data.ukiyo-e.org/uploads/images/20313a5cffd709cac8a5f5fd5a15c016.jpg
A friend of mine has this Kunisada print from 1857 (11. lunar month) depicting one of the Soga brothers. We believe it is a part of a triptych. Could you help me with the name of the play and maybe guide me to a collection, that has the rest of the triptych.


---
---