Print - Need Help with ID
---
[ Follow Ups ] [ Post Followup ] [ Ukiyo-e Q & A ]
---
Posted by Sarah Wilson (99.88.23.68) on November 09, 2021 at 16:11:57: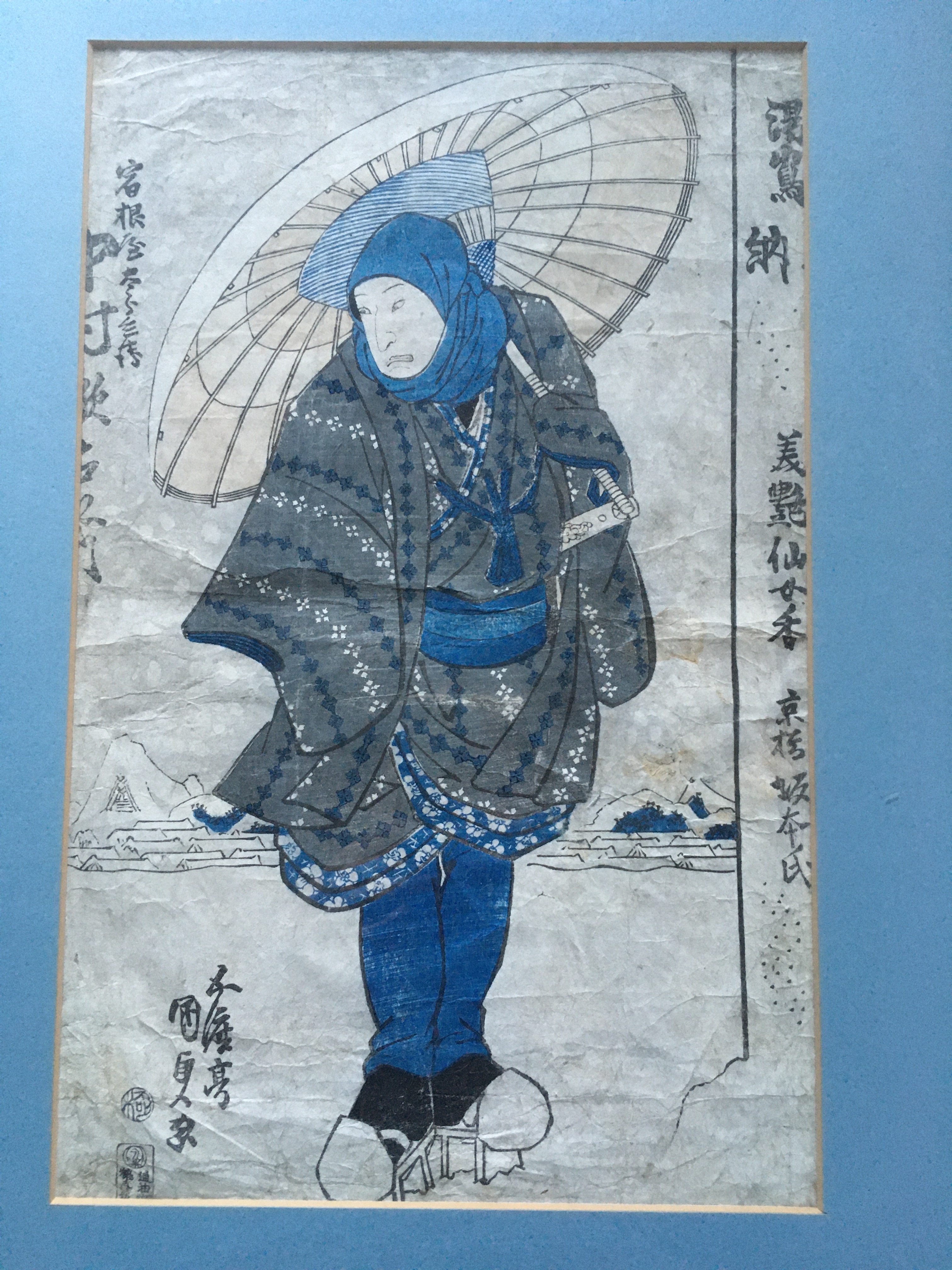 https://data.ukiyo-e.org/uploads/images/99234cc84d40b4f3b649a05cade1315b.jpg
We've had some prints in the family for a long time - over 100 years. And it is believed, by my mother, that this and others were purchased in San Francisco by my Great Grandmother. In any case -- any thoughts or guidance would be appreciated.
Thank you -
Sarah Wilson


---
---