unknown Toyokuni iii print?
---
[ Follow Ups ] [ Post Followup ] [ Ukiyo-e Q & A ]
---
Posted by Rai M (207.29.44.2) on November 29, 2021 at 16:38:11: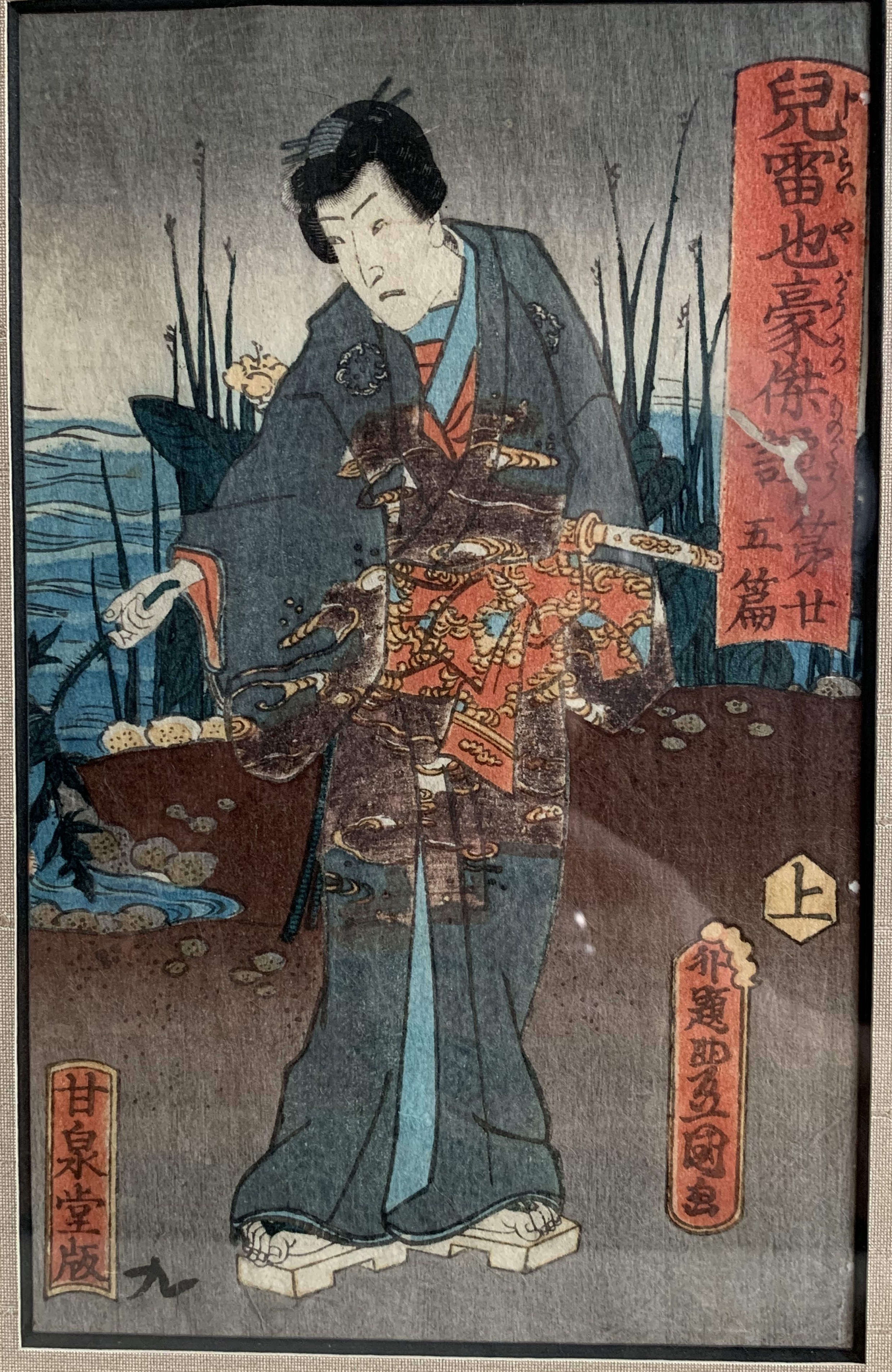 https://data.ukiyo-e.org/uploads/images/1cafcf1134ac0b0f8e1e9799ce39ae0e.jpg
Hi all, glad to have found this resource! I recently acquired a Toyokuni iii framed woodblock print. I'm fairly certain of it's authenticity? But was wondering if someone might help me identify the title of the print? It was printed in the 1850s A.D. Any help would be greatly appreciated! Thank-you!


---
---