Help identifying possible Hokusai print
---
[ Follow Ups ] [ Post Followup ] [ Ukiyo-e Q & A ]
---
Posted by Trevor J (40.131.152.33) on December 18, 2021 at 23:02:58: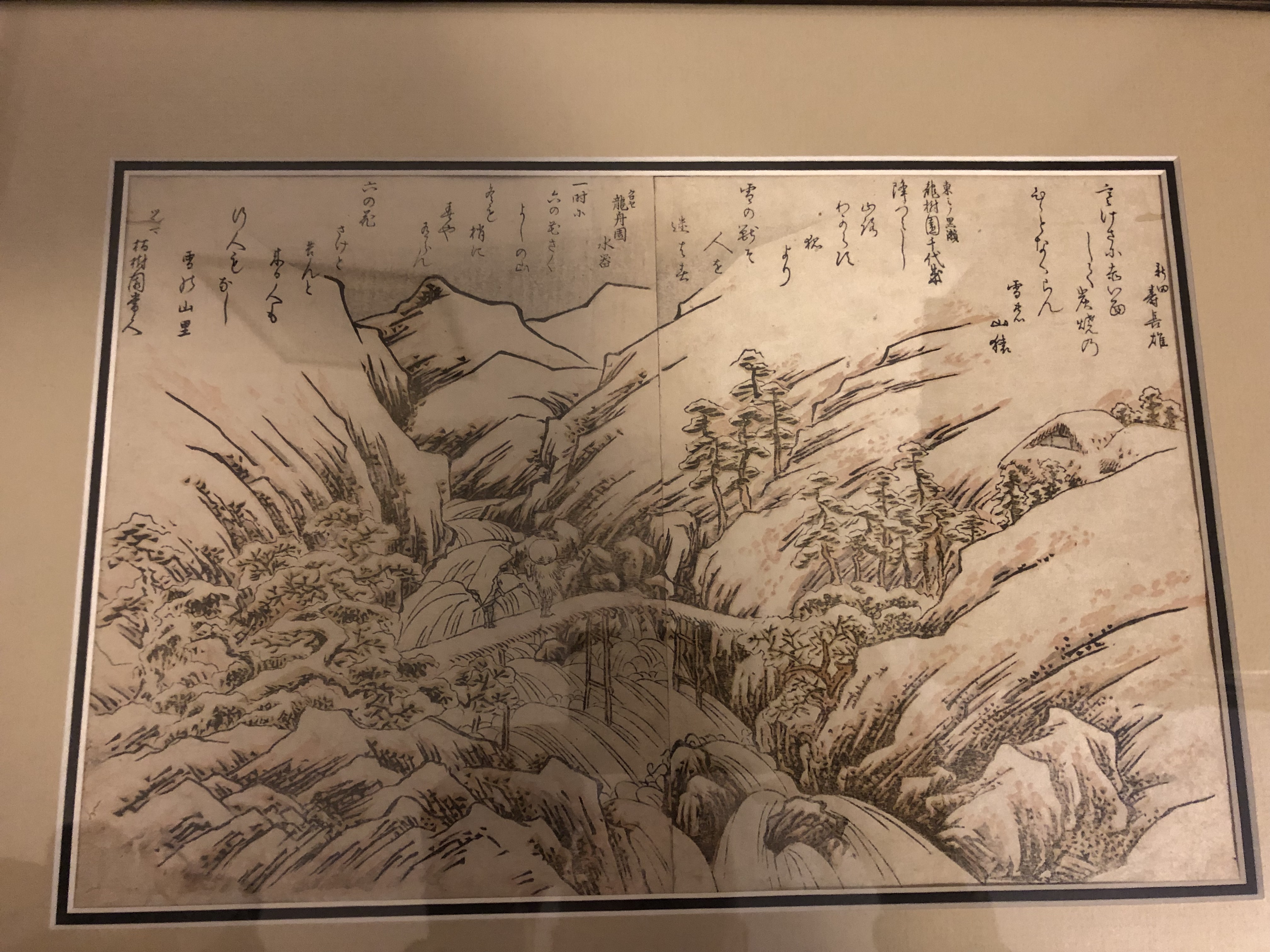 https://data.ukiyo-e.org/uploads/images/e82f46a32730a6a6cbbc52bbc064abfe.jpg
This print has a handwritten note on the back "Hokusai 1760-1849 Woodblock Print." I can't find it in any of the Hokusai catalogues though. It is approximately 11.5x 7 5/8" and clearly has a fold in the middle. Again, any help would be most appreciated!


---
---