Re: boshin war related print
---
[ Follow Ups ] [ Post Followup ] [ Ukiyo-e Q & A ]
---
Posted by MichaelO (73.193.74.149) on January 10, 2022 at 14:55:38:
In Reply to: boshin war related print posted by Francis on January 09, 2022 at 18:10:05: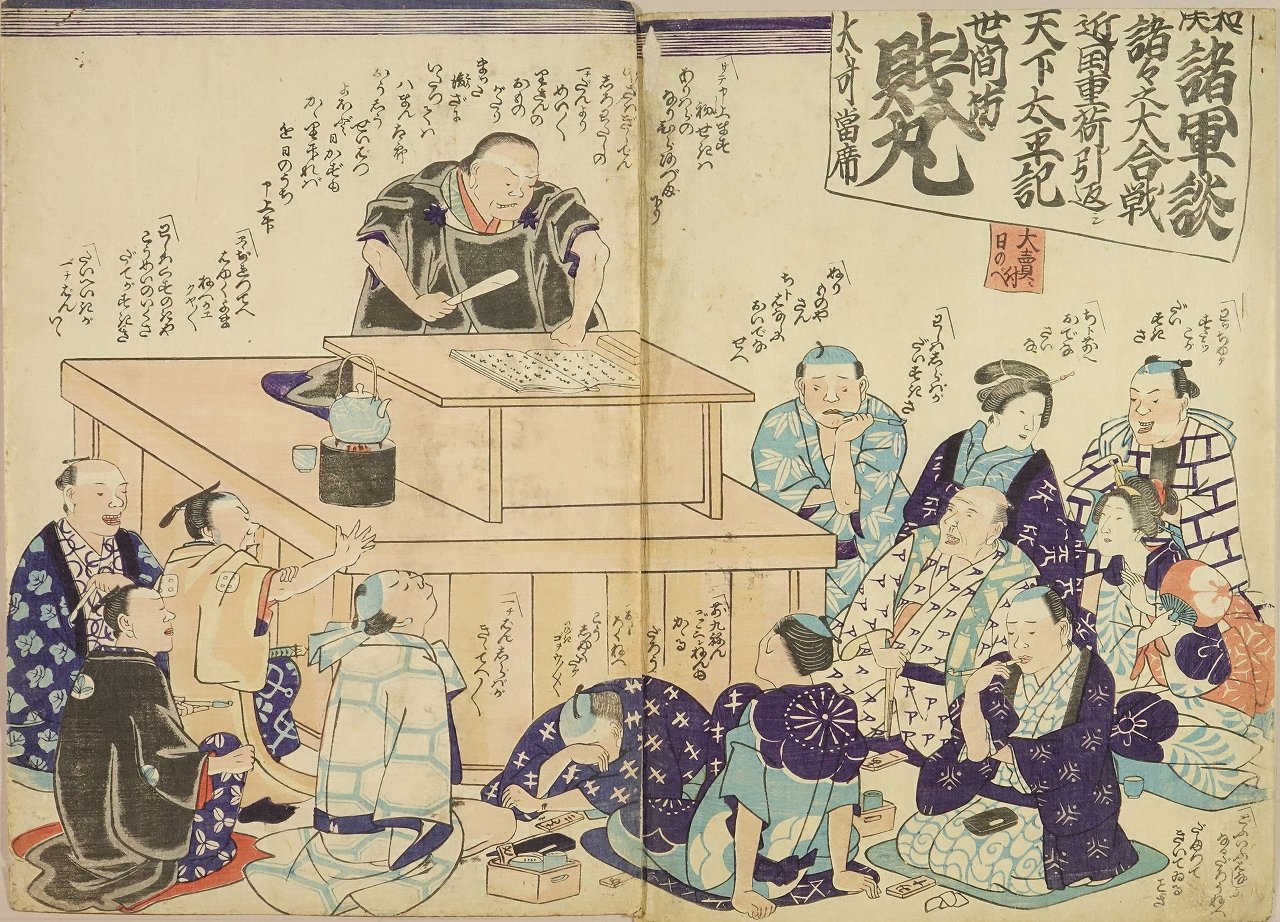 https://www.harashobo.com/i_item/2018/04/4542.jpg
It is half a diptych. Here is the complete print.
The whole print with some additional information can be found in the Waseda collection.
https://www.wul.waseda.ac.jp/kotenseki/html/chi05/chi05_03981_0033/index.html


---
---