Help with artist and date?
---
[ Follow Ups ] [ Post Followup ] [ Ukiyo-e Q & A ]
---
Posted by Pete (161.11.160.52) on February 10, 2022 at 22:03:34: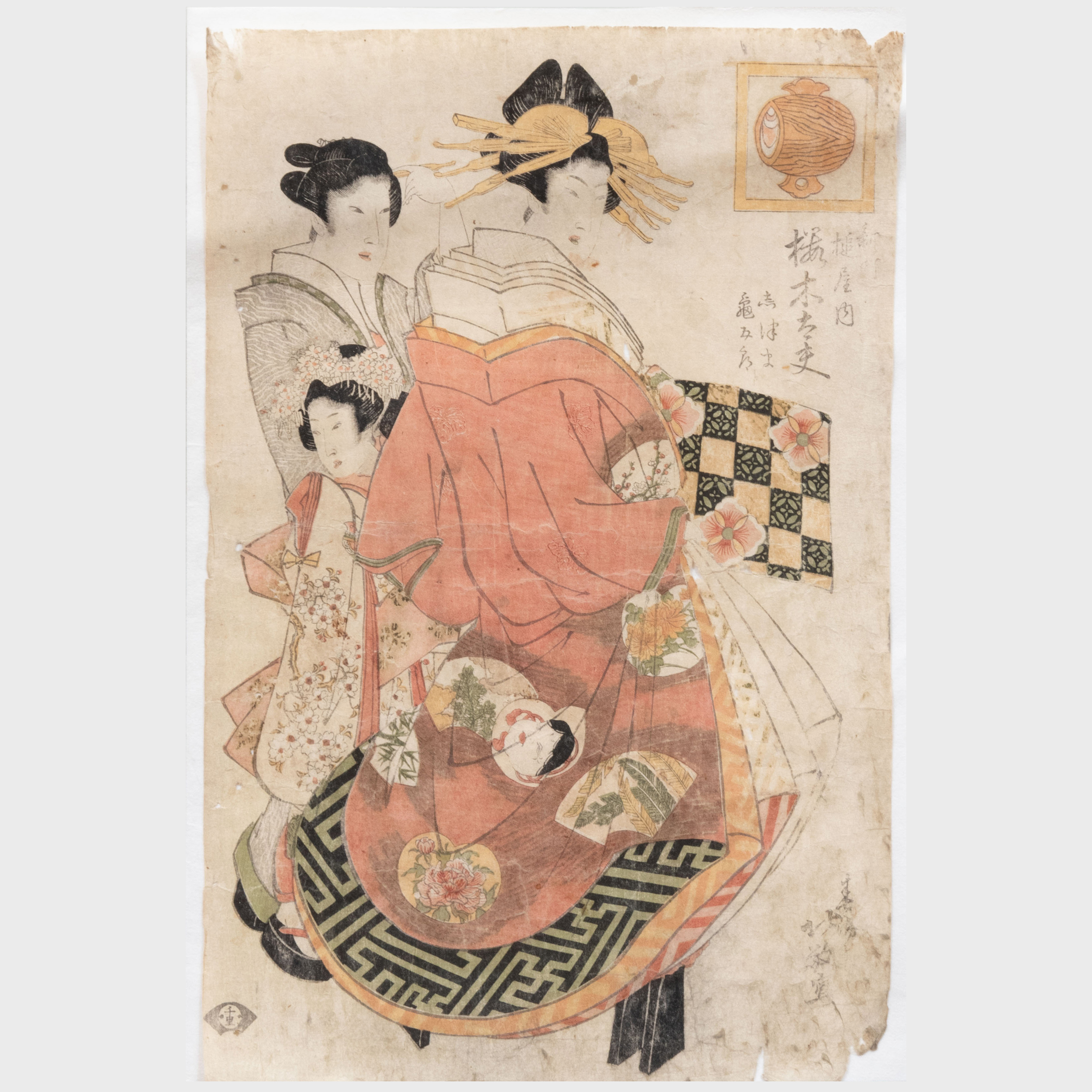 https://data.ukiyo-e.org/uploads/images/fd6bbbc6afc6183b7d06fbea7ad11483.jpg
Hello, I have an old print that is not in great condition. I could not find anything with the image search. Does anyone know who the artist is or any other information on this print? I can post closeups if that helps. Thank you in advance!


---
---