Kunisada Print
---
[ Follow Ups ] [ Post Followup ] [ Ukiyo-e Q & A ]
---
Posted by Megan (31.220.222.147) on February 17, 2022 at 17:45:24: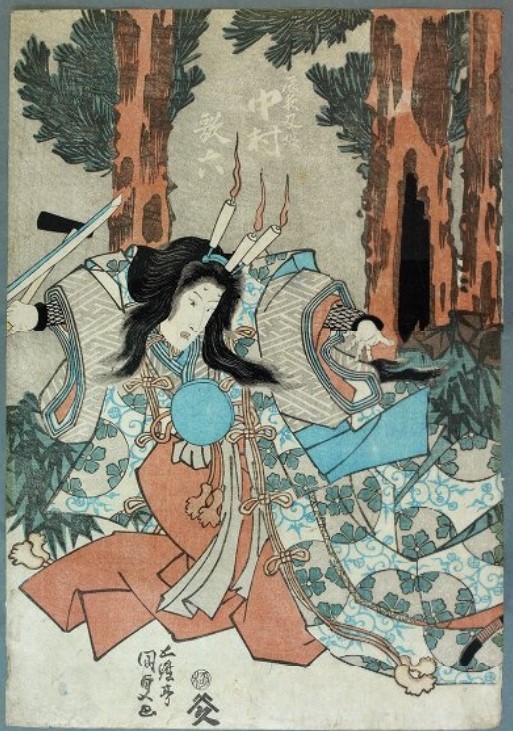 https://data.ukiyo-e.org/uploads/images/8a870eb66d5e226172bf2b071f8d5bd4.jpg
Hi,
Can anyone help me track down the rest of this print? I have an image of the center piece of the triptych, but don't know the name of the piece or what the other two prints look like. I know the artist is Kunisada and the print is most likely depicting the kabuki actor Nakamura Karoku I. If anyone knows anything about this print, that would be immensely helpful.
Thank you


---
---