Woodblock print assistance, please.
---
[ Follow Ups ] [ Post Followup ] [ Ukiyo-e Q & A ]
---
Posted by Terri Harley (108.31.101.75) on February 17, 2022 at 20:32:29: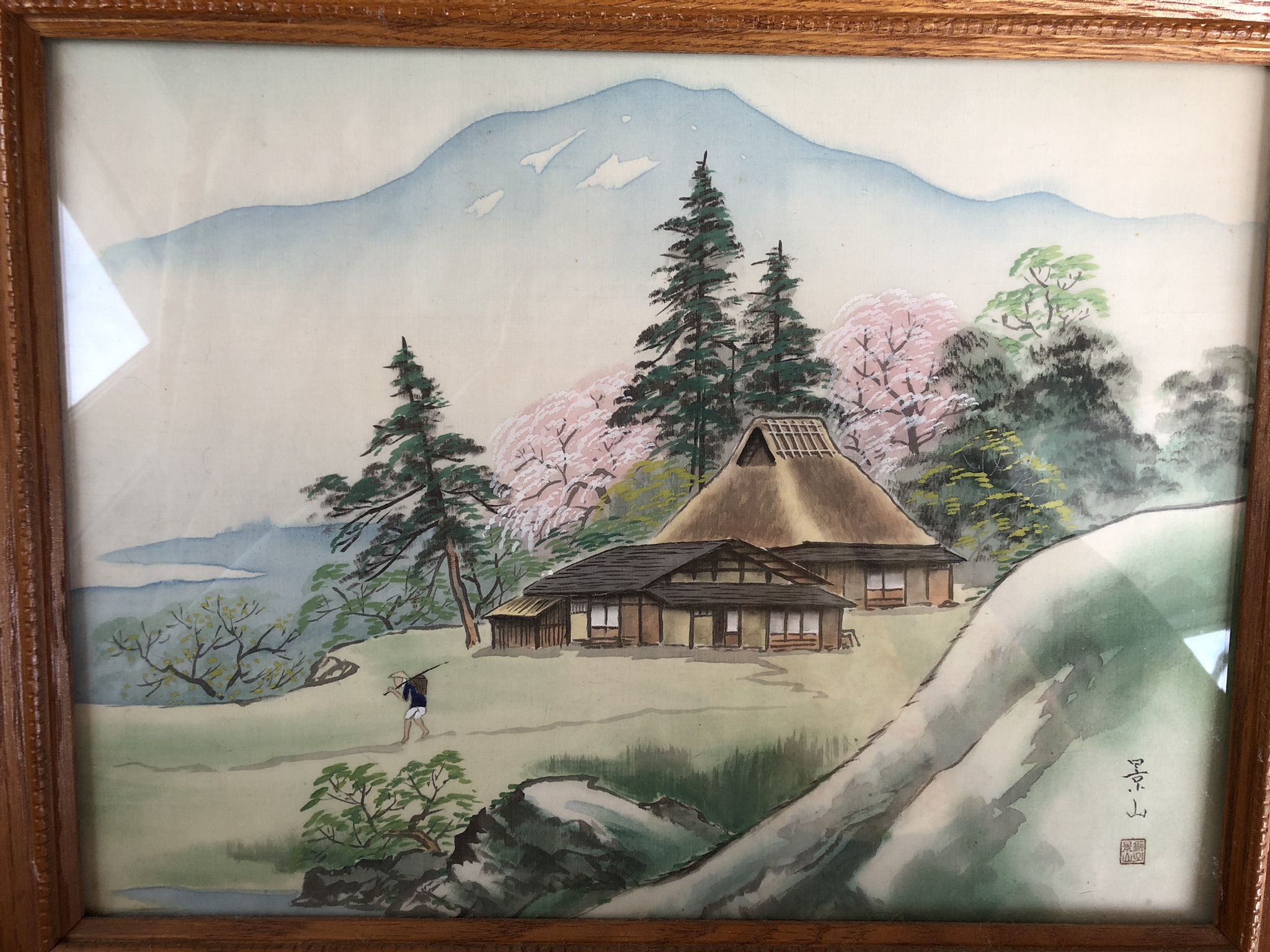 https://data.ukiyo-e.org/uploads/images/cf654708b1fb5af852125da657d4748c.jpg
Hello.
Iím usually better able to identify Japanese artwork, but I cannot identify the artist or other information for this beautiful woodblock print. Iíve had this piece for at least eight years, and periodically attempt to identify it. I would greatly appreciate any assistance the community could render.
Thank you.
Terri



---
---