Identification Request
---
[ Follow Ups ] [ Post Followup ] [ Ukiyo-e Q & A ]
---
Posted by Peter (161.11.160.52) on March 01, 2022 at 16:45:40: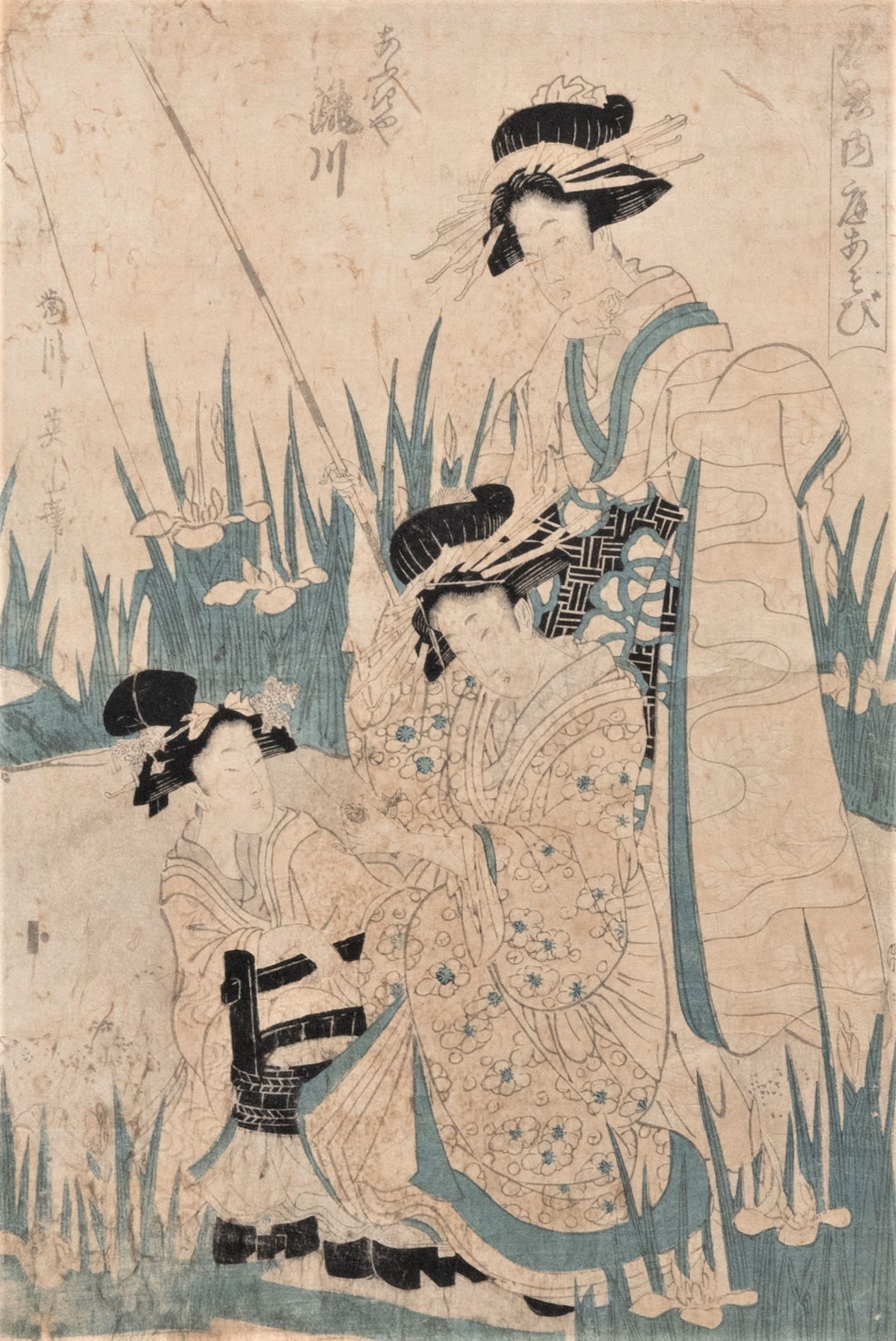 https://data.ukiyo-e.org/uploads/images/e139d17728ed84435874537851fc2ae1.jpg
Hello, I have a print that appears to be very old. Is anyone able to decipher any of the words on the print -- such as title or artist? It's faded, but I can also post close-ups. Any assistance would be much appreciated. Thanks.


---
---