Toyokuni I repro?
---
[ Follow Ups ] [ Post Followup ] [ Ukiyo-e Q & A ]
---
Posted by Gwynn (24.20.129.168) on March 29, 2022 at 02:18:11: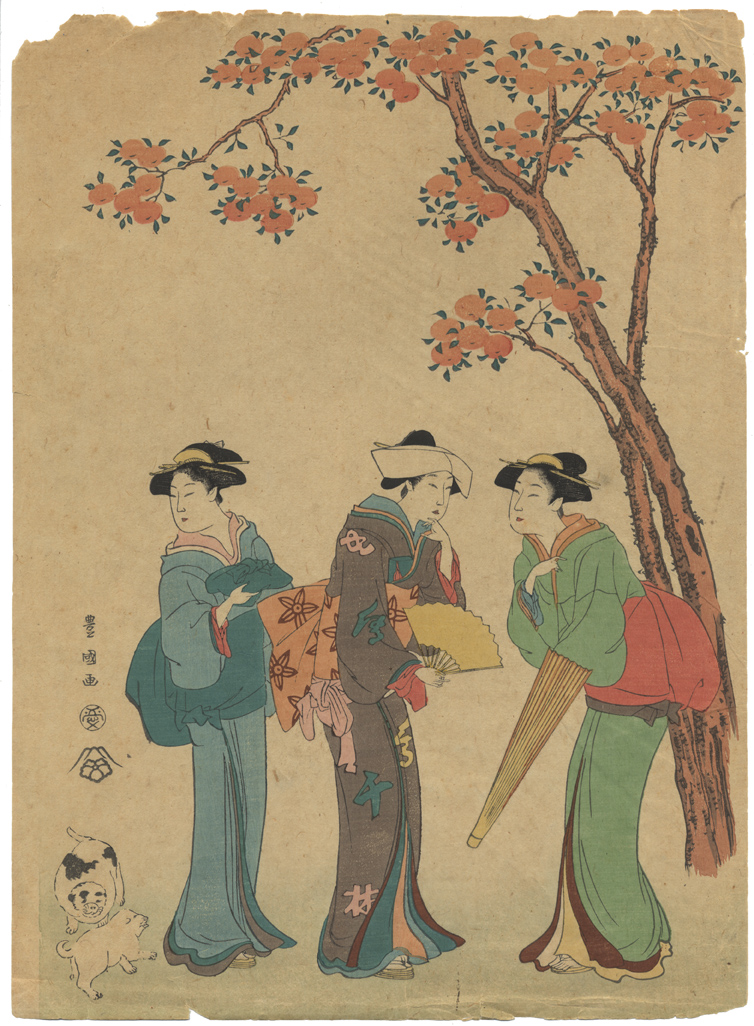 https://data.ukiyo-e.org/uploads/images/e8d50017293380fd5195352427ddf5c6.jpg
The signature is clearly Toyokuni I, the colors are very fresh, but the paper looks older than the standard 20th C repro, which leads me to believe it is a Meiji era repro. The carving of the keyblock and details like the hair lines are outstanding. Does anyone have any insight into this one? Perhaps series, or original publication date? Thanks!


---
---