Identify picture please
---
[ Follow Ups ] [ Post Followup ] [ Ukiyo-e Q & A ]
---
Posted by Ulric T (69.159.156.124) on May 03, 2022 at 03:36:24: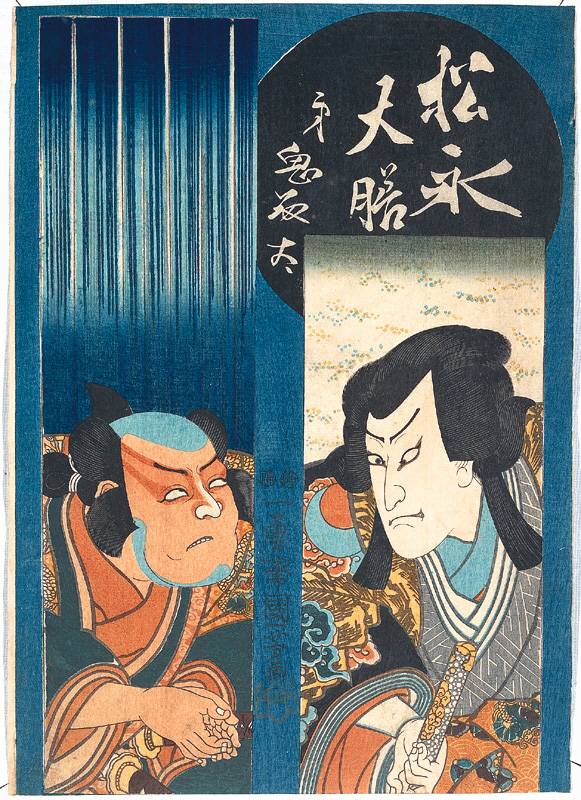 https://data.ukiyo-e.org/uploads/images/bc6987f2c642b27795bbeb89c501e6f0.jpg
Hi!
That double bust of actors is attributed to Kuniyoshi in http://www.hum2.pref.yamaguchi.lg.jp/sk2/ under U00628. I can tell Matsunaga Daizen is involved. Can I get more, like the kabuki piece, the date, the editor, etc ?
Thank you !


---
---