Information on unsigned print
---
[ Follow Ups ] [ Post Followup ] [ Ukiyo-e Q & A ]
---
Posted by MichaelO (73.193.74.149) on May 20, 2022 at 04:48:09: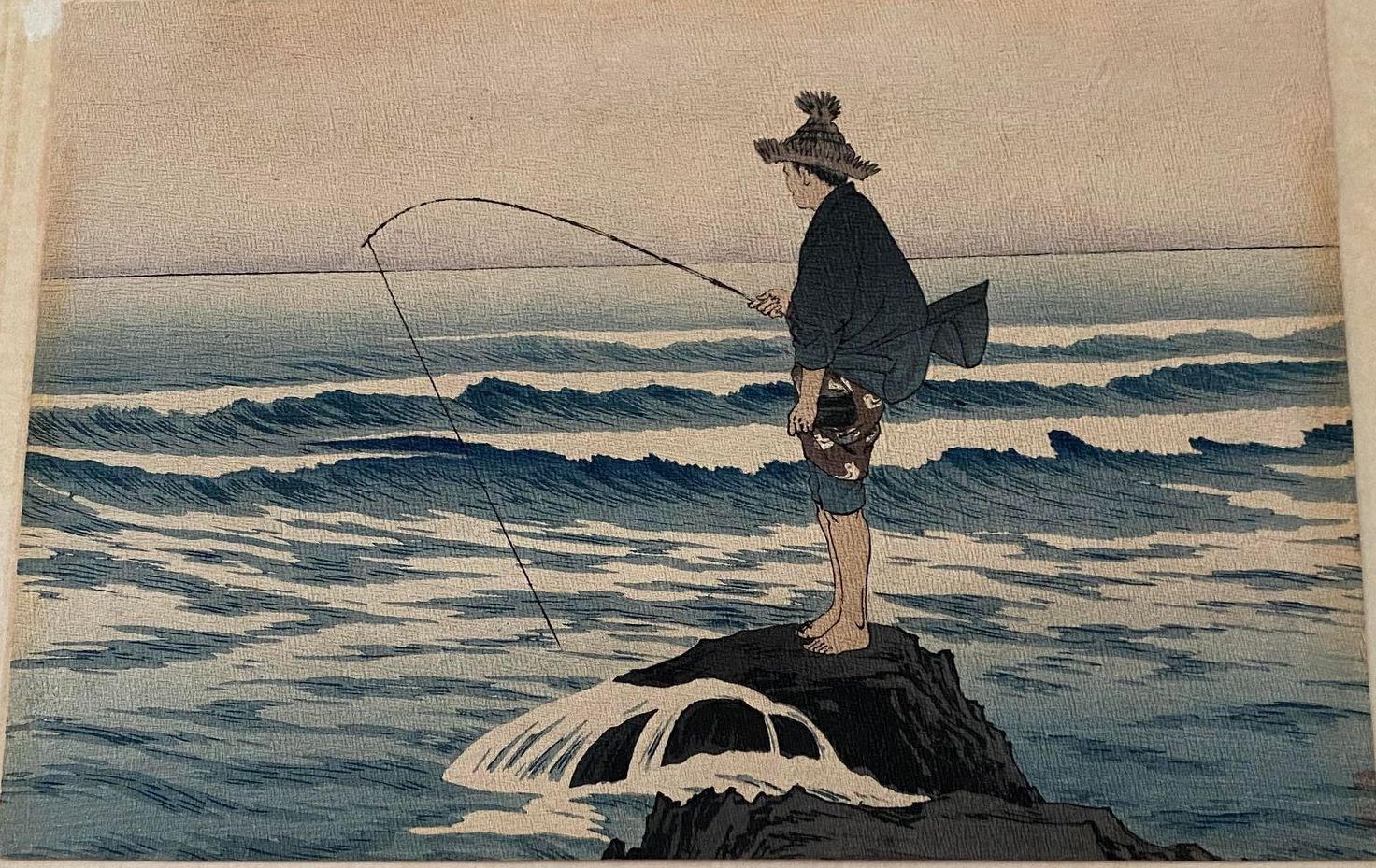 https://data.ukiyo-e.org/uploads/images/6b7f208405db5ee3b1b455434c28f5f8.jpg
A question was asked about this print in another forum. The print was attributed to Hiroshige on the mat. That seems very unlikely. Does anyone recognize this design? Not a lot to go on. I know. Just casting a wide net.........


---
---