anyone know who created this print?
---
[ Follow Ups ] [ Post Followup ] [ Ukiyo-e Q & A ]
---
Posted by Susan M (151.205.164.173) on June 02, 2022 at 02:49:15: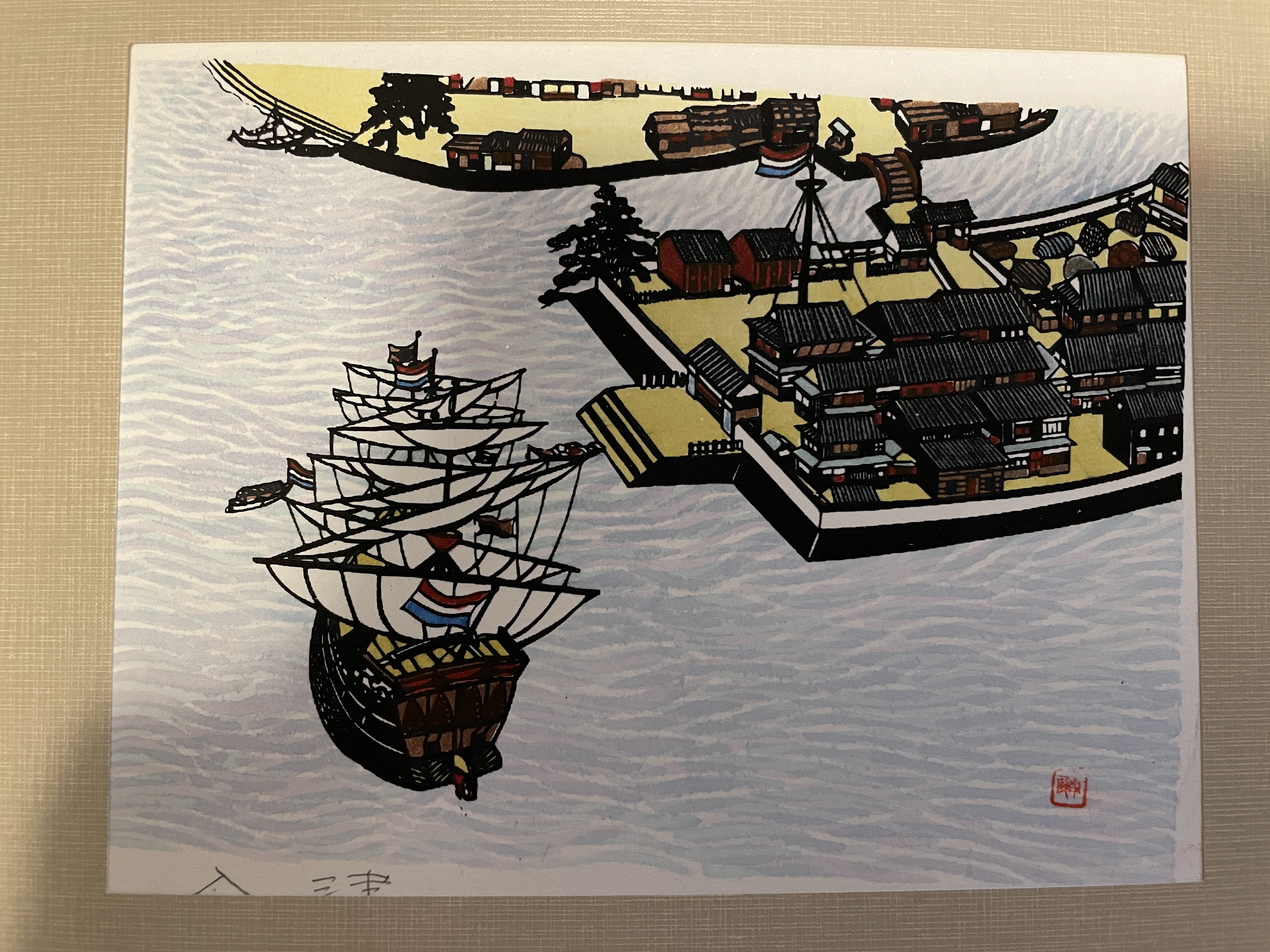 https://data.ukiyo-e.org/uploads/images/f9c1af1cd7d8f5f95f63db1328bbc58c.jpg
cleaning out my dad's house, and finding some terrific ukiyo-e, but there is no identifying info for most of the pieces. A lot are Utagawa Hiroshige Ando,but this one doesn't look like Hiroshige. Any thoughts appreciated!


---
---