Kunisada Sumo Print Questions
---
[ Follow Ups ] [ Post Followup ] [ Ukiyo-e Q & A ]
---
Posted by Willson (73.193.74.149) on July 20, 2022 at 06:39:06: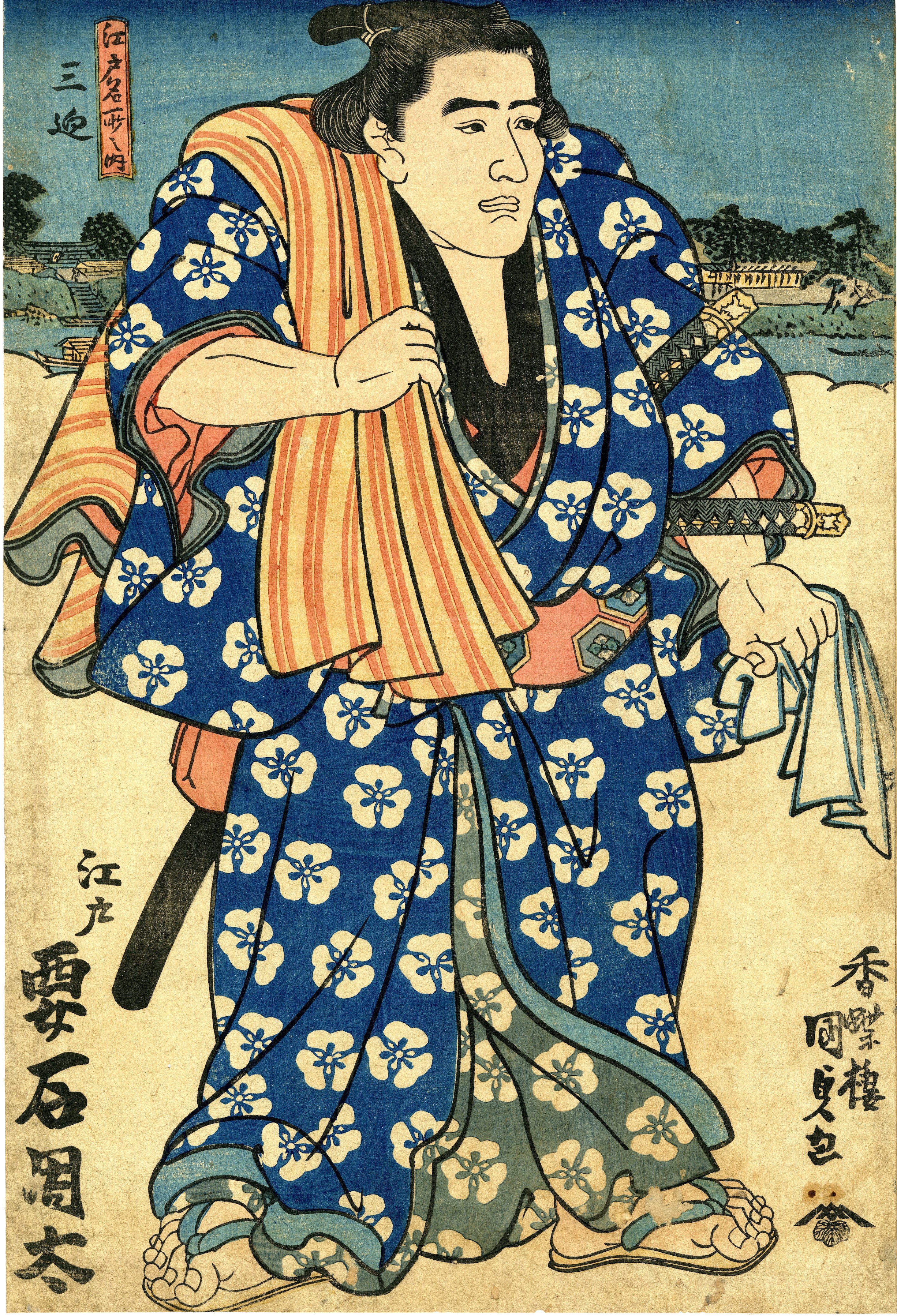 https://data.ukiyo-e.org/uploads/images/c51c9880a846cafd6c76cccafb6d3a74.jpg
Attached is a Kunisada sumo print of, I believe, Kanameishi Shuta. I believe the signature is Kōchōrō Kunisada ga. Can anyone confirm this? Also can any one read the text in the cartouche or in addition to the wrestler's name? Is it part of a series? Date range? Any help would be appreciated. Thank you.


---
---