Yoshitoshi recarving?
---
[ Follow Ups ] [ Post Followup ] [ Ukiyo-e Q & A ]
---
Posted by DavidK (24.177.80.208) on July 28, 2022 at 15:45:19: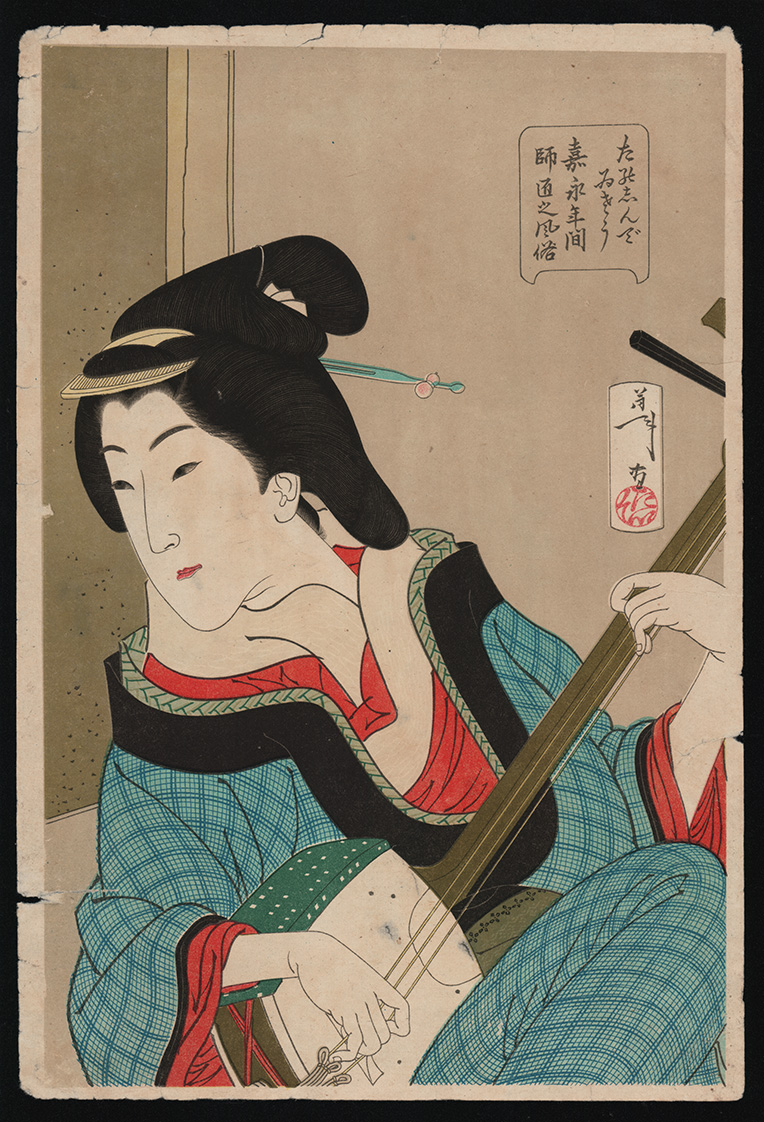 https://data.ukiyo-e.org/uploads/images/710d0b7b84c7ae9bebf8906ce7cfab42.jpg
This print seems to be missing aspects of the print, leading me to believe it is a recarving, however I can't find instances of this series being reprinted.
It would seem to be #20 of the series 32 Aspects of Customs and Manners found here: http://www.yoshitoshi.net/images/503/503.27.jpg
Thoughts?


---
---