Looking for a high def copy of this one!
---
[ Follow Ups ] [ Post Followup ] [ Ukiyo-e Q & A ]
---
Posted by Bruce (1.162.103.248) on August 14, 2022 at 14:08:08: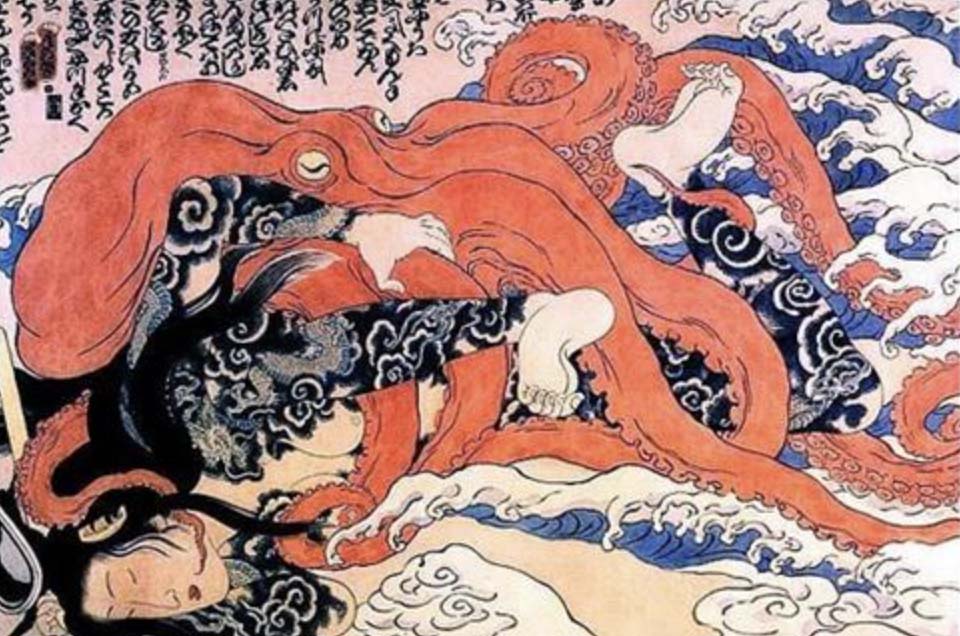 https://data.ukiyo-e.org/uploads/images/e2e851a3286b09cfd75134a8155c2c0a.jpg
Does anyone know where to find the high-definition version of this famous Ukiyo-- a naked woman with the octopus? We need it for a movie.
If you can help, please email me: bububula@gmail.com
Thank you!
https://data.ukiyo-e.org/uploads/images/e2e851a3286b09cfd75134a8155c2c0a.jpg


---
---