Hiroshige book: Lanscapes
---
[ Follow Ups ] [ Post Followup ] [ Ukiyo-e Q & A ]
---
Posted by Preben (85.225.116.119) on September 02, 2022 at 19:41:02: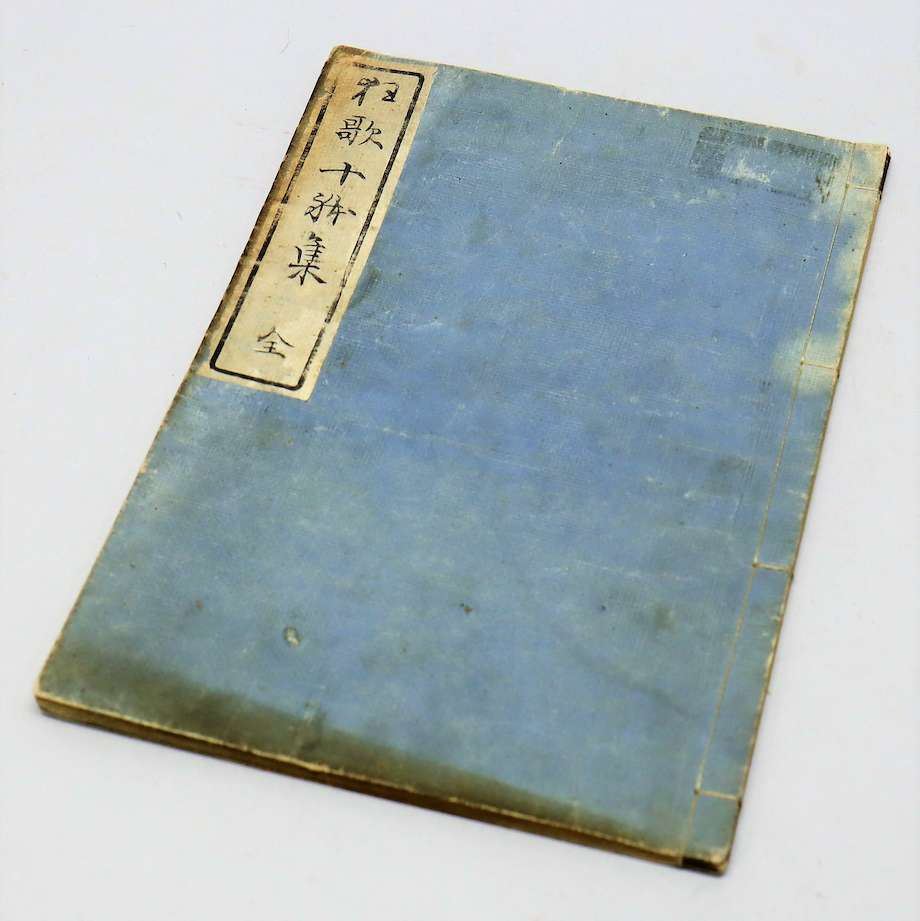 https://data.ukiyo-e.org/uploads/images/6784e2759dcc13c3b58551be4d4ee0ec.jpg
Hello All,
I have a book I would like to know more about.
It is said to be a book by Hiroshige. It has a written date: 1831 and contains of 6 double page colored landscapes in chuban format. It has all in all 3 read seals. I can also upload an image from one of the landscapes depicted.
Many thanks in advance
best,
Preben


---
---