Re: Hiroshige book: Lanscapes
---
[ Follow Ups ] [ Post Followup ] [ Ukiyo-e Q & A ]
---
Posted by Preben (85.225.116.119) on September 05, 2022 at 18:24:33:
In Reply to: Re: Hiroshige book: Lanscapes posted by Alec W. on September 05, 2022 at 18:12:29: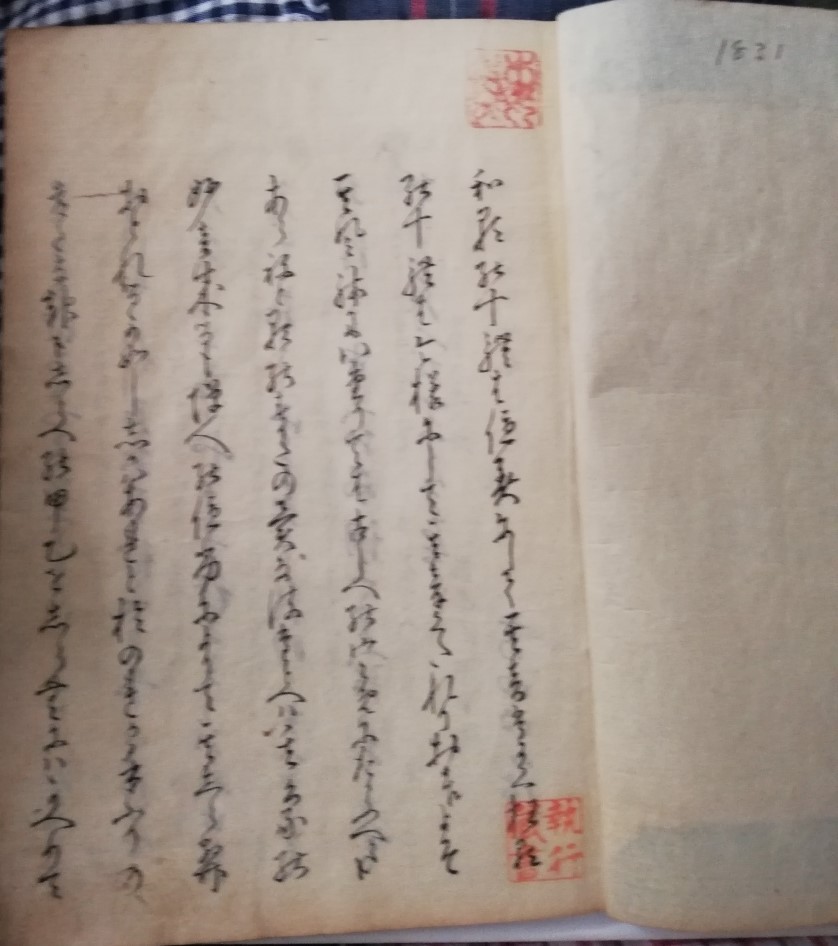 https://data.ukiyo-e.org/uploads/images/de74bf5a941b7b7c041f794ad2949e28.jpg
Hi Alec,
This image is the just in the beginning of the book and shows 2 red seals and a handwritten year. I guess, that year might be a mistake then.
The rest of the book contains of japanese handwritten text and no other signs, stamps or seals äre present.


---
---