Re: Utamaro - collectors seal?
---
[ Follow Ups ] [ Post Followup ] [ Ukiyo-e Q & A ]
---
Posted by Alec W. (2.25.175.131) on September 18, 2022 at 17:08:08:
In Reply to: Re: Utamaro - collectors seal? posted by Preben on September 18, 2022 at 15:44:58: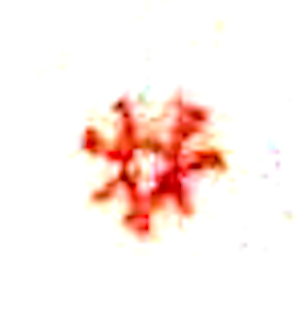 https://data.ukiyo-e.org/uploads/images/cd673fae1d053870cd26a66a4b85e3d1.jpg
Hi Preben --
Are you sure about this? The only form of Vever seal I am aware of is a tiny one like the one attached.
(source: https://www.britishmuseum.org/collection/object/A_1993-0405-0-23)
This is the only Vever seal documented by Lane in "Images from the Floating World". The seal in your photo, while very difficult to make out, doesn't look like that one to me. In particular, I've never seen a Vever seal with a circle around it. But if you're right and he used more than one seal, it would be good to know about!
-A


---
---