info on sugoroku game appreciated
---
[ Follow Ups ] [ Post Followup ] [ Ukiyo-e Q & A ]
---
Posted by Judy Hahn (146.115.211.189) on September 24, 2022 at 20:05:46: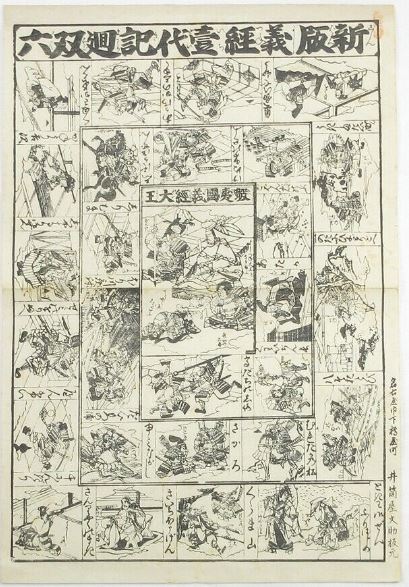 https://data.ukiyo-e.org/uploads/images/c86e35d123f2e3ce9aca5efa669dd5c5.jpg
I just purchased this black and white sugoroku game. the only info I have is that is from Meiji period. I will next post a composite of the titles and possibly artist / publisher.
Anything you can tell me about the game would be greatly appreciated.
Thanks Judy


---
---