Another
---
[ Follow Ups ] [ Post Followup ] [ Ukiyo-e Q & A ]
---
Posted by Amy (47.157.141.189) on September 27, 2022 at 01:32:52: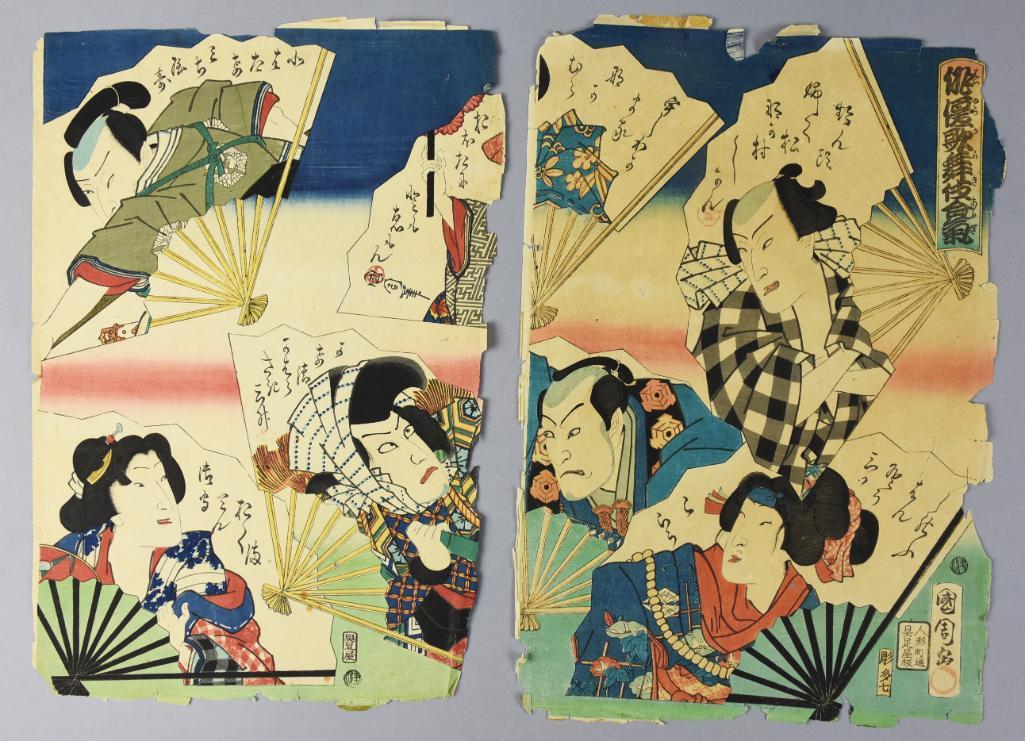 https://data.ukiyo-e.org/uploads/images/1c1d0b11e778aae7a55ef36b8d704681.jpg
I hope I'm not being a pain, I've gotten thru many of these that I have been given to appraise without pestering you fine folks, but I do need help with another. I believe Kunisada, but unsure. Thanks for your help!


---
---